Nagpur: Midas Medical Foundation's (MMF) 'Gastrocon' was recently held at Chitnavis Centre, Civil Lines.
The conference was essentially for general practitioners and family physicians to reorient them about common problems in gastroenterology and liver disorders.
The programme was a success with nearly 1200 doctors registered as delegates.
Ex-professor of gastroenterology, PGI, Chandigarh Dr J B Dilawari was the convener, while gastroenterologist from Bengaluru Dr Naresh Bhatt was the co-convener of the event.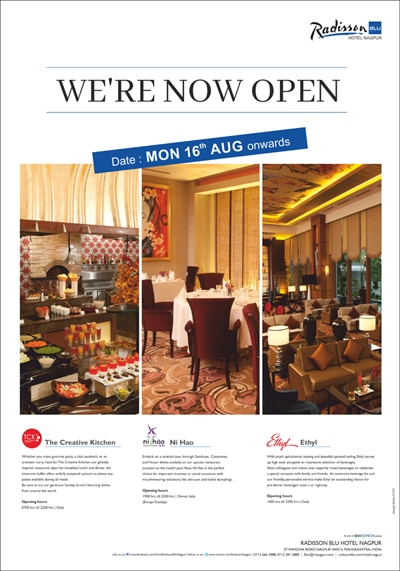 Common problems like approach to diarrhoea, chronic constipation, acidity- related disorders and jaundice were discussed by the authorities.
Dr Shrikant Mukewar was also the faculty and conducted a panel discussion on dyspepsia.
The conference was formally inaugurated with Prof Dilawari as the chief guest.
Senior teachers Prof. B J Subhedar, Dr M L Gandhe, Prof G K Dubey, Dr Adbe and Dr Dolly Deshpande were felicitated during the programme. Dr Sudhir Bhave conducted the inaugural programme.