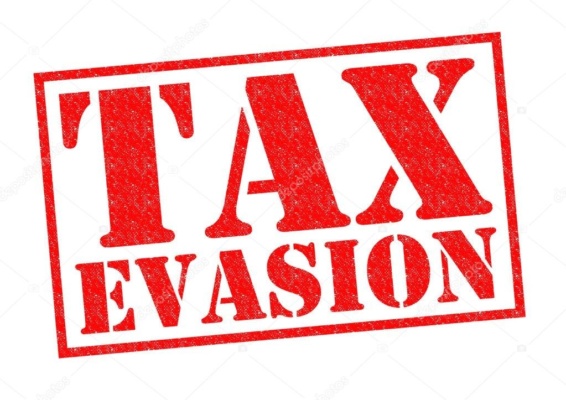 Nagpur: With the onset of Navratri, the city is gearing up to groove on Garba. Many organizers are making the kill to cash on the occasion as they have thrown several events to provide opulent venue to let the revellers enjoy the musical extravagance. However people are forced to spend huge amount of money for entry (including GST), while the government is being debarred from the revenue, as it does not have access to many such events.
Earlier the recovery of entertainment tax was done collector office, which has switched to advertisement department of Nagpur Municipal Corporation after implementation of GST. However the assistant commissioner of advertisement department told Nagpur Today that they are yet to receive any sort of guidelines regarding this matter. However he also said that entertainment tax is an integral part of GST.
According to Pradeep Gurumurti, a senior official at Nagpur GST department, any organizer who generates revenue of less than or equal to 20 lakh is free from GST. However if the revenue is greater than 20 lakh then they are bound to pay 18% GST (9% state and other 9% of Centre).
As for any garba event the entry fee is mandatory, which already comprise GST tax. After this a question arise that, are organizer defrauding customers on pretext of GST?
However let's assume if a person goes to such an event, where the earning of its organizer is less than Rs 20 lakhs. That is, according to the GST rules, he is excluded from the ambit of entertainment tax. On the contrary the organiser has already collected 18% GST from the person who bought the ticket.
The online ticket booking sites also not an exception in such cases as they also charge 18% of GST with a ticket.
For example if the ticket costs Rs 1,000, then the organizer has recovered Rs 180 from the customers in the name of GST.