Nagpur: Tehsil police on Thursday thwarted a robbery bid by arresting a gang of five armed robbers from Nanga Putla Chowk. Cops have seized few knives, iron rods, nylon rope, chilli powder and other materials from their possession.
A squad of Tehsil police led by police constable Sanjay Dubey was on patrolling duty on Thursday night. Around 8 pm, the cops received secret information that a gang of 5 persons had assembled near Nanga Putla Chowk. Acting on the information, the cops rushed to the spot and surrounded the gang members.
The names of the accused were given as Atul Raju Bhamode (29), a resident of Lal Darwaja, Tandapeth, Ankit Tulshiram Minmaje (23), a resident of Pachpaoli, Rakesh Ganesh Hedau (24) and Radheshyam Vithoba Hedau (29) both residents of Nanga Putla Chowk.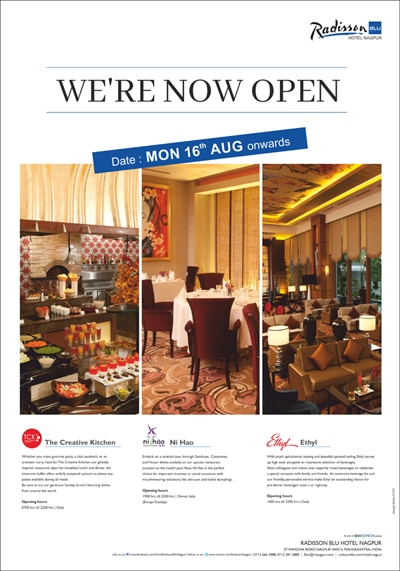 All the accused have been booked under Section 399, 402 of the Indian Penal Code read with Sections 4+25 of Arms Act and Section 135 of the Maharashtra Police Act and placed under arrest.