Nagpur: As the 10-day Ganeshotsav commenced on Monday, September 2, the world-renowned Tekdi Ganesh Mandir in city would be witnessing lakhs of devotees thronging the temple for darshan and blessings of the elephant-headed Lord.
The historic Tekdi Ganesh Mandir has seen many changes over the years. The iconic idol of Lord Ganesh itself has changed in its look. Devotees see lot of changes in the look of idol in the year 2019 as compared to the look 49 years ago. Nagpur Today is in possession of an age old photograph of idol of Vighnaharta before the changes in look started. The 49-year old photo of Bappa idol shows it is not adorning the attractive crown. The age-old picture of Ganesh idol is in black and white clicked in 1970. But in 2019, the look is different. It is colourful.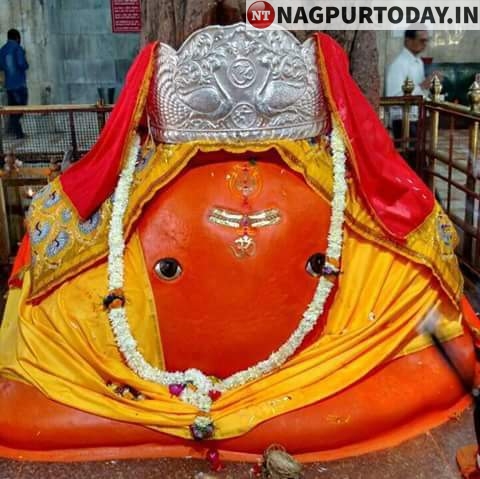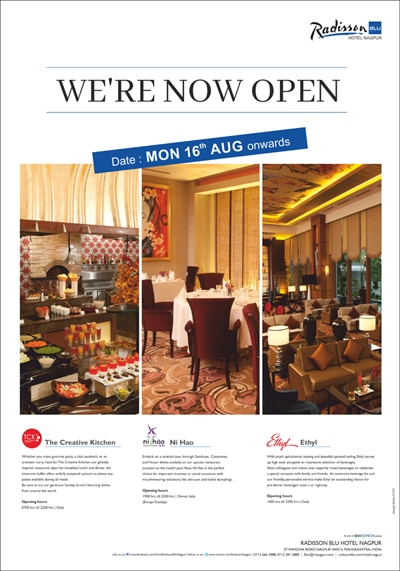 For years, the Tekdi Ganesh Mandir either saw no development or renovation. But the picture has changed a lot in recent years. The historic temple is now witnessing a splendid makeover. With the ongoing renovation, the temple would have a 'Pink' look. With a tall dome, stone cladding and carvings, three-carved pillars, porch on east and west side will give a new look to the iconic temple.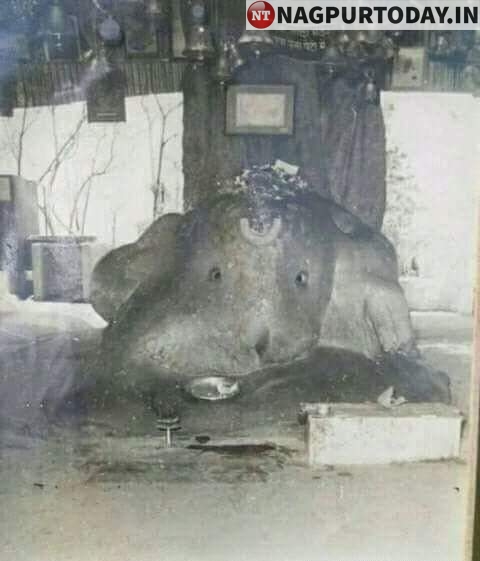 As Ganesh Chaturthi marked commencement of 10-day Ganeshotsav, lakhs of devotees would be thronging the Tekdi Ganesh Mandir for darshan of Bappa and seeking His blessings. Even otherwise, the temple is visited by devotees round the year. But the 10 days would be special to have darshan of Vighnaharta.