Nagpur: A gambling den, being operated under the guise of sports centre, was raided by Ganeshpeth police on Thursday. Acting on inputs, cops swooped on branch office of Vishwanath Bahuddeshiya Krida Mandal behind Fire Brigade office at Ganjipeth Chowk and rounded up 23 persons red-handed while gambling on playing cards by using plastic tokens.
Cops have seized cash, 21 cellphones, ten vehicles, playing cards, DVR box, LEDTV, set top box and other material collectively worth over Rs 4.08 lakh.
The rounded up accused have been identified as Sanjay Dnyaneshwar Chapre (45), Dinesh Balaji Raut (48), Salim Ansari Abdul Gani (42), Salim Shaikh Mohammad Suleman (35), Abdul Mukin Abdul Hafeez Shaikh (38), Shabbir Azgar Khan (51), Bhojraj Purshottam Bangde (51), Arvind Bhimsingh Bisen (51), Parvez Ahmad Akeel Ahmad (29), Kadir Pathan Pervez Pathan (50), Raju Ratanlal Jain-Sethia (52), Radheshyam Jiyaram Parsekar (54), Dnyaneshwar Natthuji Shendurkar (54), Guddu Narayan Molapuri (48), Niyazuddin Sharfuddin (34), Raju Laxman Shivrekar (57), Shaikh Rasool Shaikh Majeed (65), Manish Manikrao Shende (34), Jaisingh Goverdhan Sable (35), Moinuddin Ansari Jaan Mohammad (47), Rajesh Vasantrao Nimje (37), Narendra Gulab Puri (52) and Vasanta Marotrao Khakre (52).
Cops have registered an offence under Section 4 and 5 of the Maharashtra Gambling Act against the accused.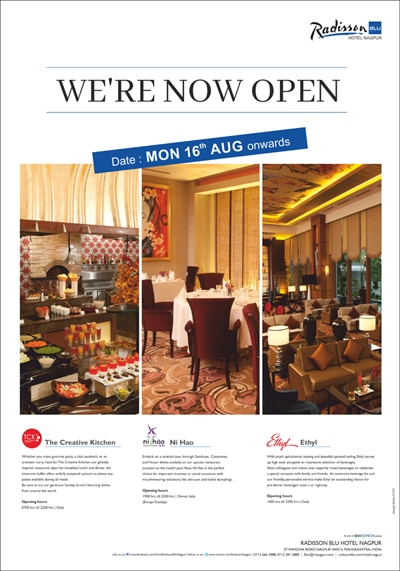 On Monday also, Crime Branch had raided a gambling den at Rameshwari area in limits of Ajni Police Station and arrested 26 gamblers including former Mayor and owner of the den — Pandurang Marotrao Hiwarkar (67), a resident of Plot No 1434, Parvati Nagar. Police had seized valuables and cash collectively worth Rs 1.7 lakh from the den.