Did Samsung trick users by tweaking Galaxy S4 for better benchmarking?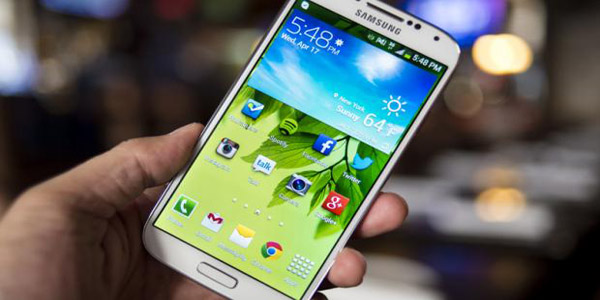 Benchmarking tests are one of the most crucial tools in determining the performance of a device in comparison to other devices, and Samsung reportedly has taken advantage of it to deceive users.
The company has allegedly optimised its flagship smartphone, Galaxy S4, to achieve more scores on the benchmarking tests. AnandTech has posted a long piece on how Samsung used trickery to make the Galaxy S4 perform better on the benchmarking tests.
According to 9to5google.com, "Samsung has set the GPU of the Exynos 5 Octa Galaxy S4 variant to run at a higher frequency when being benchmarked than during normal, day-to-day usage. AnandTech tested this and found that Samsung sets the device to run at 533MHz during benchmarking tests, as opposed to the 480MHz during normal usage." The similar trickery Samsung also performed on the CPU speed.
The report from AnandTech also claims that some code within the Galaxy S4, named "BenchmarkBooster" instructs the device to boost its clock speed when certain apps run.
While this is one device that has been caught, but it is plausible that other manufacturers may have been doing something similar.