New Delhi: Shiv Sena MP Ravindra Gaikwad, who is accused of criminal intimidation and attempt to murder of an Air India employee, speaks in parliament. Highlights of what he said.
— There is an attempt to spread false information against me. The Air India official shouted at me.
— I pushed the Air India staffer because I was assaulted first. I am a victim of injustice, what is my mistake?
— Action should be taken against the Air India CMD, Air India official, and all the airlines who supported the move to ban me.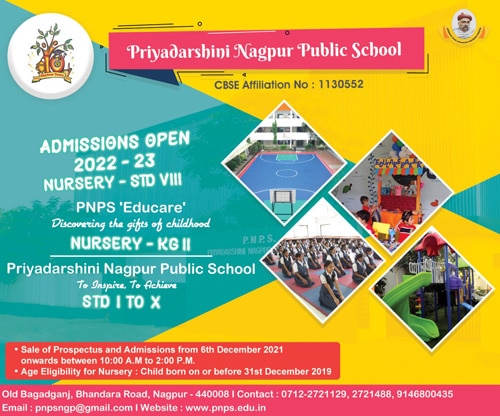 — I apologise to Parliament if I've caused any hurt, but not to Air India official.
— There is a media trial going on against me.
— The AI employee told me, 'you may be MP but you're not PM'.
— Traveling on airlines is my constitutional right, how can airlines deny me that right?
— The Air India manager insulted MPs and me.
— This is shameful and unfortunate that without thorough investigation an MP was barred from flying.
The witty Omar Abdullah @abdullah_omar  quips: What a gem of a constitution we have with so many little hidden treasures – the right to fly by plane being one that my civics books missed.
That's in response to Gaikwad's statement in Parliament saying, "Traveling on airlines is my constitutional right, how can airlines deny me that right."