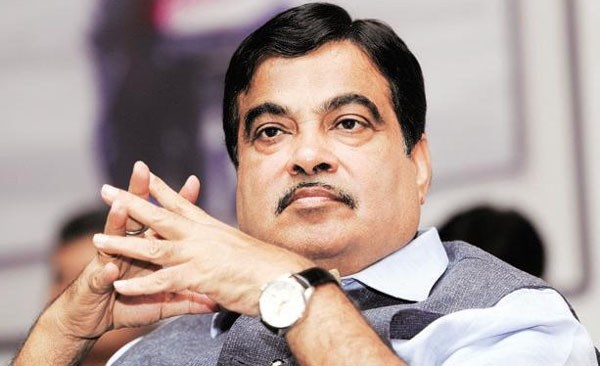 Nagpur: A day after meeting the worried local MLAs, Union Minister Nitin Gadkari on Monday expressed displeasure over the Nagpur Municipal Corporation's (NMC) ongoing drive against religious encroachment in the city.
Gadkari, who is also the Member of Parliament from Nagpur Lok Sabha constituency, said public sentiment was not being respected while removing the illegal religious structures. In a letter addressed to the District Collector, NMC Commissioner and Chairman of Nagpur Improvement Trust (NIT); Gadkari said it was his responsibility to ensure that public sentiments were respected in his constituency.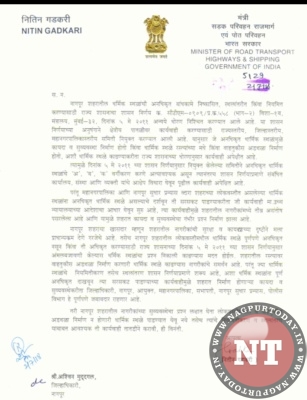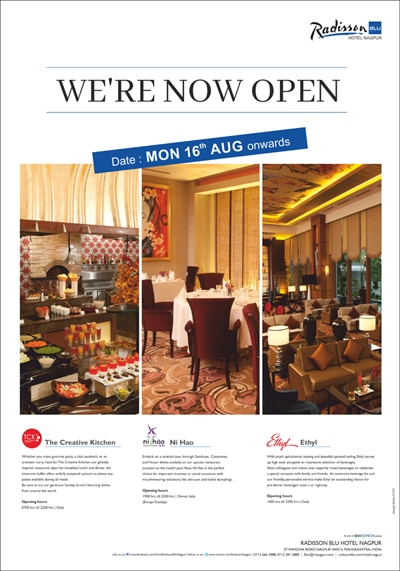 Claiming that people complained to him about removal of religious structures from dense residential areas, Gadkari expressed fear that the NMC's drive might create security issues in the city.
The Union Minister referred to the rules made for demolition of illegal religious structures and stated that illegal structures hindering traffic movement could be removed, but here the religious structures in residential areas were also being razed down. He said that only the local development authority had the right to carry out such drives after marking such encroachments in A, B and C categories. He said that the rules also had provisions to regularize such structures.