Nagpur News:
Terming Aam Admi Party (AAP)'s political philosophy as "right-wing Maoism," BJP leader Nitin Gadkari has said the AAP's agenda is to destroy democratic system in the name of grassroots democracy.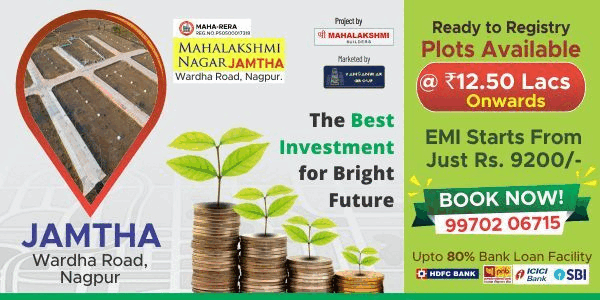 Addressing mediapersons on the sidelines of the State Legislature's winter session here in Nagpur, Gadkari said, "this tamasha (drama) that is going on now in Delhi in the name of government formation, where Arvind Kejriwal says we are going to take people's opinion on whether AAP government should be formed, is like right-wing Maoism. Like Left-wing Maoists, AAP also wants all this system to be dismantled."
"People will soon be disillusioned with the AAP . That process has already started," he added. On his reported announcement about quitting politics, Gadkari said, "I didn't make any such statement. What I said at Indore was politics is a way to serve people, society. I said I do 90 per cent social work and 10 per cent power politics (sattaakaaran). Now, I will do 100 per cent social work."
Asked if he is determined to fight election, he said,"101 per cent…from Nagpur." About AAP's Anjali Damania's plan to contest against him, he said, "I welcome it. Anybody can fight elections in a democracy."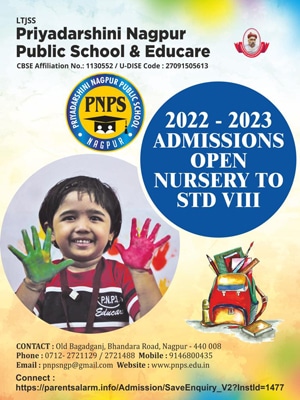 Predicting "very good success" for the Narendra Modi-led BJP in the 2014 elections, Gadkari said while Congress-led UPA has broken world records in inflation and corruption, the Maharashtra government has also been relegated in the development indices behind Madhya Pradesh and Gujarat.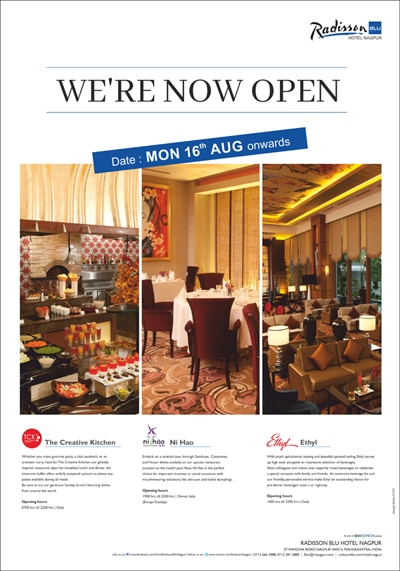 On Vidarbha statehood, Gadkari reiterated his party's support to smaller states, saying 'whenever the BJP will be in a position to do it, a separate Vidarbha state will be carved out.' On Shiv Sena chief Uddhav Thackeray's caution against not broaching the issue at this stage, Gadkari said, "We respect each other's positions on the matter."