Nagpur/Mumbai: Dismissing Shiv Sena's plans of forming an alliance of regional parties from all over India, Union Minister Nitin Gadkari today questioned which party would join hands with it.
Addressing a BJP campaign rally ahead of February 21 civic elections here, Gadkari said the Sena wanted to form such an alliance only because of its hatred for BJP.
"Who will take you in their fold…Mamata Banerjee, Lalu Prasad, Nitish Kumar or TRS?" Gadkari said.
He also lamented Sena chief Uddhav Thackeray's comment that his party "rotted" in the 25-year-old alliance with BJP.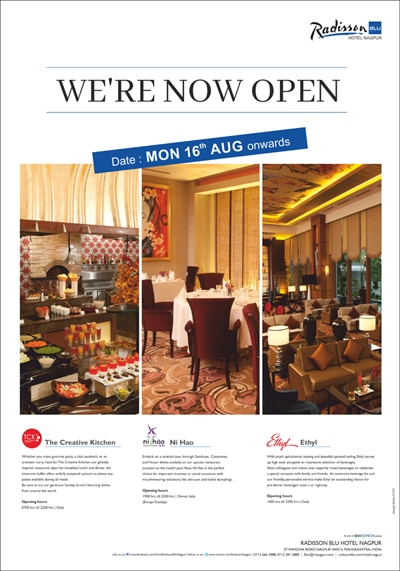 "When I heard what Uddhav had said I was deeply saddened.
Two parties align because of need and not out of love. In 25 years both Sena and BJP benefited. If there had been no alliance in 1995, would Sena have had its Chief Minister?" he said.
Shiv Sena lacked vision for Mumbai's development despite having the posts of standing committee chairman and mayor for 20 years, Gadkari said, adding that the party thrived only emotional issues and corruption.
"Sena was interested only in `percentage' (commission) and not the development," Gadkari claimed.
"In my two and a half years as Union Minister, Chennai and Bangalore mayors have met me with proposals of development projects in their cities, but nobody from the Mumbai municipal corporation discussed development projects with me," he said.
Gadkari dared Shiv Sena to take an oath of King Shivaji and declare that its 20 years rule in the Mumbai civic body was corruption-free. "They won't have the courage to do that," he said.
He also denied Sena's allegations of corruption in BJP-controlled Nagpur civic body when Chief Minister Devendra Fadnavis was the mayor there. "The then CM Vilasrao Deshmukh set up a committee to probe some allegations which did not yield any result," he said.