Gadkari greets Modi on his 65th birthday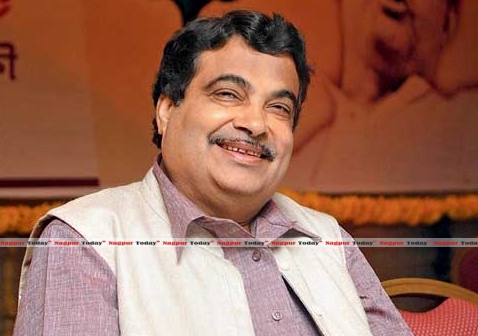 Nagpur: A galaxy of dignitaries and political leaders including Union Minister Nitin Gadkari greeted Prime Minister Narendra Modi on his 65th birthday today. Extending his best wishes, Gadkari in greeting wished Lord Ganesh bless the Prime Minister with a long life for progress of the nation.
Nitin Gadkari, Union Minister for Surface Transport, said that the day Narendra Modi became Prime Minister the nation is developing and progressing speedily. Modi is personally and directly giving his attention in every field and thus contributing his might in the progress of the nation. "Lord Ganesh may bless you with a long and healthy life for making the nation the powerful and progressive one. I pray that the Almighty may grant you many more years of good health and strength to serve our nation," said Gadkari in his greetings sent to the Prime Minister on his 65th birthday.
Wishing PM @narendramodi a very Happy Birthday. May god give him all the strength to lead us all into the era of prosperity enhancement

— Nitin Gadkari (@nitin_gadkari) September 17, 2015