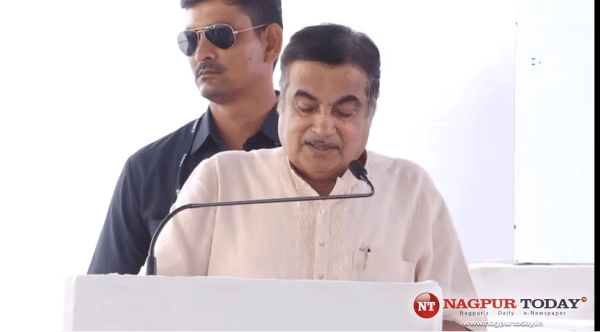 Nagpur: The Union Minister Nitin Gadkari on Monday said that gaining knowledge through education is a great achievement. However, it is not enough to become scholars and educated. The students should also be well cultured and have ambition to become good citizens.
Gadkari felicitated meritorious students of 10th and 12th standard of St. Paul High School in Hudkeshwar area. He was speaking on the occasion. Former Minister Ramesh Chandra Bang, Director of the school Dr. Rajabhau Tanksale, Ajay Bodhare, ex-MLA Sudhakar Kohle, Devendra Dasture, Sontakke Guruji, school Principal and others were present.
Gadkari congratulated all the meritorious students. He also said that Rajabhau Taksale has worked very hard to make high quality education available in the school. Rajabhau has done a good job in the field of education. Knowledge is knowledge, science, technology, skill, successful experiment. "I have set 5 world records while working in the field of highways. But I'm not an engineer. Degrees have nothing to do with work," the Minister stressed and added that success in life is not just about knowledge. But it is also necessary to acquire knowledge. It also requires the ability to make the right decisions at the right time and the right approach.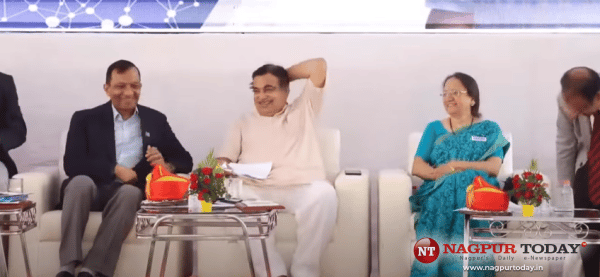 "Education is a stream. Needless to say, the investment in education is an investment in the good citizens of the future. Our society needs a value-based way of life and a value-based education system. Our way of life is based on the values of culture and history. Even if the person is a common citizen, efforts should continue. Don't despair. If you have positivity and confidence, you will succeed," Gadkari said and extended his best wishes to the students for the future.