Gadkari, Fadnavis to nominate next Chairman of Standing Committee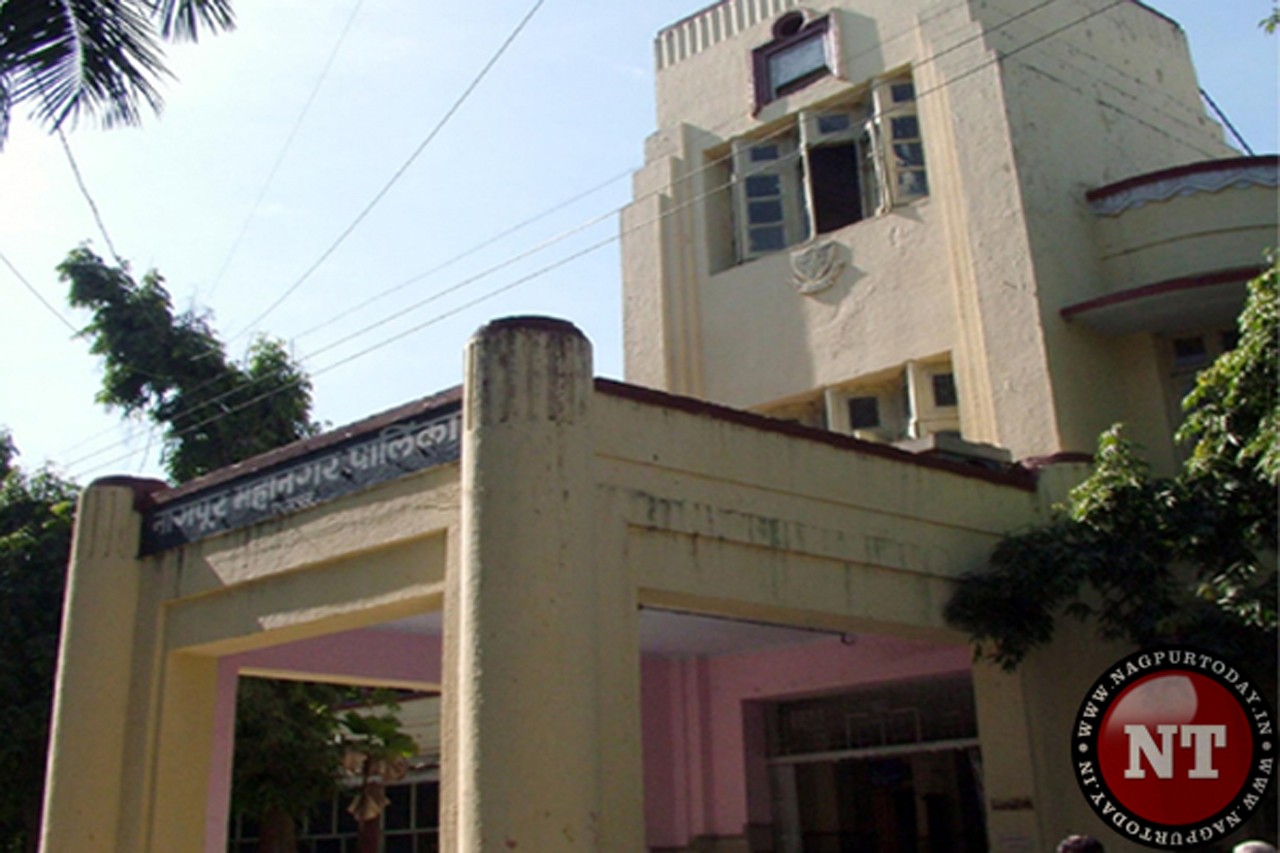 Nagpur: Nagpur Municipal Corporation's standing Committee members will be nominated on Feb 20 under the proviosion of Maharashtra Municipal Corporation Act.Those aspiring to become the Chairman of standing Committee are now busy approaching their godfathers to get themselves nominated. The decision regarding the nomination of the standing Committee Chairman is taken by the two big leaders, Union Minister Nitin Gadkari and Chief Minister Devendra Fadnavis, on the basis electoral reviews.
Keeping in mind the forthcoming Lok Sabha and Vidhan Sabha elections next year the Chairman of the Standing Committee will be nominated. If no one is found capable for this Chairman's post the Sandip Jadhav can be given a second chance. There is also a talk that Jadhav according to these two minister will be the appropriate BJP candidate for North Nagpur. In this case Sandip Jadhav cannot be given a chance second time to be the Chairman of Standing Committee.
In the present situation the Mayor and ruling party leader will be from South-West Assembly area and the Chairman of Standing Committee may be from Central, East, North or South.
As per the strategy of BJP the term of Mayor is of 15 months and as soon as it ends a OBC woman candidate like corporators Divya Ghurde or ChetnaTank can get a chance. On the other hand for the Chairman's posts the candidates can be from North like Vicky Kukreja, from Central Nagpur Halba Corporator Pravin Bhishikar or any other, from East Nagpur Pradip Pohane, Chetna Tank, from South Satish Hole, Pinto Zalke have a claim. Till now Divya Ghurde and Chetna Tank have not been given any big post. For Ghurde former Mayor is making all efforts while for Tank her fate would be decided by Gadkari and Fadnavis.
The Coporators of East Nagpur who were well known on their own were opposed by the BJP MLAs. Satish Hole has already been given a chance of Deputy Mayor by BJP while Vicky Kukreja is Deputy Chairman of Fire Department and is the deputy leader of BJP in NMC. Since he being a builder by profession he has taken lot of benefit of his post. In Fire Department no builder should be given a chance, people feel.