Nagpur: G.S. College of Commerce & Economics, Nagpur recently organized a guest lecture on 'Indian Insurance Industry' by the eminent industry professional Tapan Singhel, MD & CEO, Bajaj Allianz General Insurance.
Delivering the lecture to the mesmerized audience of students and faculty members, Tapan Singhel used his years of profound industry knowledge, experience & wisdom in elucidating the finer nuances of insurance industry and its contribution to economic growth.
He enlightened the listeners with a detailed analysis of insurance industry and the transformation that the industry has undergone over the years.
The lecture was followed by a lively interactive session with the students where questions were put forward in the vein of various economic issues, opportunities and challenges faced by Indian insurance industry & industry expectations from freshers.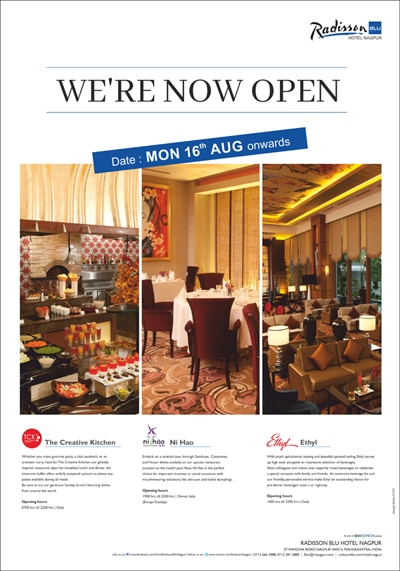 The interaction ended on a high note with Singhel exhorting the students to strive hard and above all evolve as responsible citizens of the country.

Sanjay Bhargava, Chairman Shiksha Mandal, Wardha welcomed Singhel while Principal Dr. N.Y.Khandait apprised the guests about the college highlights. Prof.Rashi Arora, HOD Economics and other faculty members worked hard for the success of the programme which was largely attended by students and faculty members in the college's new Bajaj Bhavan.