Nagpur: Amidst a crucial debate over 'tolerance' and 'intolerance' in the country and gestures of surrendering awards by litterateurs and artists, the gesture of surrendering awards has gathered momentum in the city as well. It was Monday, Nov 9 when Rajya Sahitya Akadami Puraskar awardee (1994) Dr Pramod Munghate surrendered his award in support of his predecessors. His such a gesture seems to be allowing the winds of award-returning to blow in Nagpur. He came out with anguish while talking to Nagpur Today during an interview, as it follows:
Q: While some of the litterateurs and artists are already returning their awards in protest what is your opinion about returning your prestigious award?
A: The atmosphere recently built up in the country is quite worrying, and if it is not stopped, it will be dangerous for the future of our country. A vitiated wave has developed in the country, which is considered as something serious by the writers and artists, and so they are protesting against such a situation of intolerance. My returning of award is a protest against killing of those writers in the state, who are connected with transformational writings and a changed movement.
Q: Why are you late in taking such steps which you should have taken much earlier?
A: I took some time to brood over the issue, and then resolved to surrender the award with its cash prize. I met district collector today and handed over the award to him in protest. Such a gesture will continue until the atmosphere of the country changes.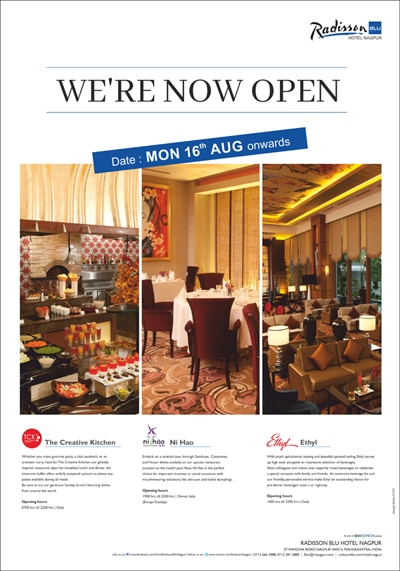 Q: Why are writers behaving in such a manner after the new government coming to power? Why are they finding 'intolerance' growing now while such incidents had occurred even in the past, and then they had never bothered to do so?
A: No doubt such incidents had occurred in the past and they were condemned too. But you see, ever since this new government has come to power, a new ideology is being thrust upon people by way of official decisions. There were never attacks made or killings done in case of those writers who belonged to a particular bent of time, may be different from common or conventional thinking or may be they belonged to leftist ideology. I do not blame the government for all this, but a suspicion does crop up that all such incidents of communal nature are done at the connivance of the government. What is also seen is that aggressiveness or even violent speeches are surfacing from certain quarters.
Q: Government is raising finger on timing chosen by writers and their intention for protest. Government feels that the writers' gesture is deliberately done act to defame the government. Comment.
A: Government is right in thinking so. Writers feel that after arrival of new government the disintegrating forces are dominant over society, and so they are registering their protest, and this is the only tool with writers to express their anguish. I do not think that returning of awards will bring any bad name to country or its development will stop. You see failure on the part of the government when Gulam Ali's concert is cancelled, Shah Rukh Khan is termed as traitor. Does it mean that writers are expressing their own criticism? 'No', they are concerned with the pathos of others.
Q: It is said that the writers having a particular ideology are returning their awards. Writers do have their individual ideology or principle. What is yours?
A: Your question indicates political smell. All types of writers are in this movement. I stick to transformationalism, not any political bent of mind. I am connected with movement against superstition and blind faith in society.
Q: Your are the first writer in the city who has returned the award. Are there others in the city who are going to do the same?
A: I think so. I will appeal to many writers to do so. I know many writers who are on the way to return their awards.