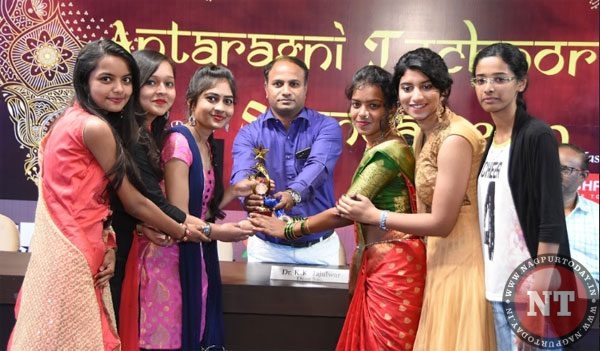 Nagpur: Antaragni 2k19 – the much anticipated and happening annual festival concluded at G H Raisoni College of Engineering, Nagpur (GHRCE) as it celebrated its annual gathering with the theme titled "Enroute India" for Antaragni, Technorion, Parakram & Spandan 2k19 from February 18.
Dr. D.R Peshwe, Prof-Metallurgy Department, VNIT, Nagpur was the Chief guest during the inaugural ceremony of the annual gathering followed by Shiv Jayanti Celebration.
More than 3500 students participated in the event.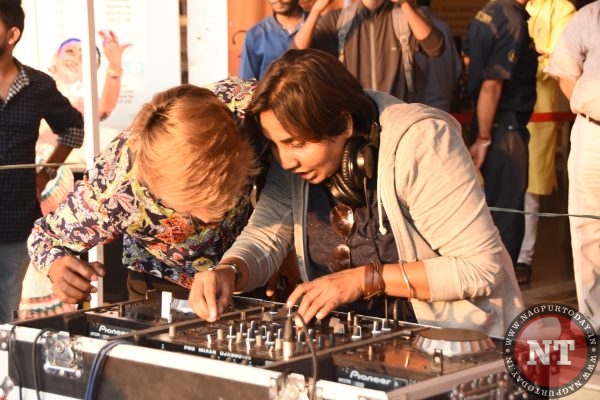 Wall Painting, Face-Painting, Tower Making, Jump Jet along with technical programme like Hackathon, Concrete Block Making, Googler, Web Designing, Code Stumble, Robo Soccer, Logo Designing, Techno Hunt, Paper Presentation were held under Technorion.
Cultural events like, Inter Fashion Show, Classical and Folk Dance, Singing, Karaoke event were conducted on the second day of the event.
The third day with the theme named as traditional day was conclude with a theme based dance, Intra Collegiate Fashion Show followed by Prize Distribution. Bringing the creative side up of the participants. These event gave a platform to students as they shared their talent in various forms.
Dr. Preeti Bajaj, Director, GHRCE took an initiative of the event. The organizing team and members of Student Representative Council (SRC) helped in making the event successful along with Dr. R. S. Shelke, Head Mech. Dept., Dr. K. K. Jajulwar, Dean SAC, Dr. Atul Deshmukh, Sakshi R. Jaiswal, Gathering Secretary, Ankit Agrawal