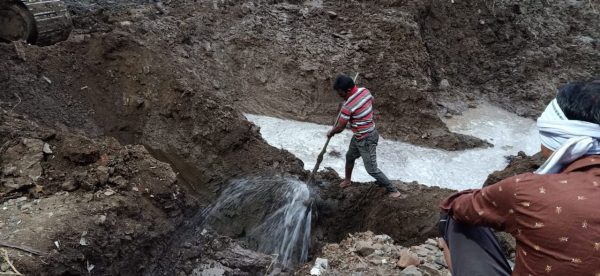 Nagpur: 500 mm dia Futala feeder line that supplies water has been damaged by MahaMetro vendor opposite Futala Lake on March 22 afternoon. Nagpur Municipal Corporation & Orange City Water, have immediately started its leakage plugging work on war footing.
, however water supply in evening hours especially remain affected today (on March 22).
Areas to remain affected due to breakdown on March 23 are : Sanjay Nagar, New Sudam Nagri, Trust lay out, Futala slum , Kachimet, Ridhi Siddhi , Himalaya Valley, Hindusthan Colony, Dhobhighat, Telangkhedi Hanuman Mandir, Pandhrabodi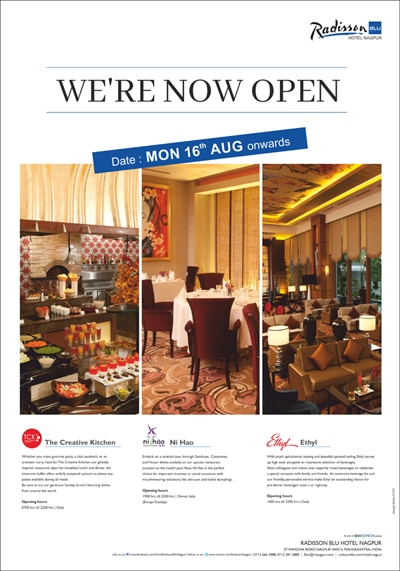 NMC-OCW has appealed people that supply through tankers in affected areas will also be not possible. The inconvenience caused is deeply regretted.
NMC-OCW have appealed citizens to co-operate and if they have any complaints regarding water supply or need information please do contact @ NMC-OCW's Toll Free Number 1800 266 9899 at any time.