Nagpur: Round Table is an international organisation, comprising of young professionals who strive to serve the larger needs of the community. Round Table India's key objective has been towards community service focusing on Building Infrastructure for Education of Underprivileged Children.
Nagpur Tigers Round Table 299 is enabling underprivileged children currently residing at Shri Shradhanand Anathalaya to witness Sachin's life on the big screen at Inox Cinema, Poonam Mall, Wardhaman Nagar on Sunday, 28th May at 12.45 PM. With every pass, the patrons will be sponsoring an underprivileged child to watch the movie with them.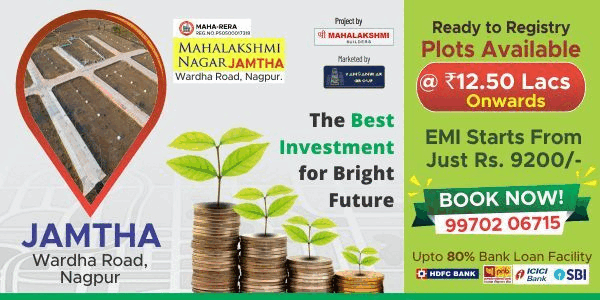 The release of "Sachin: A Billion Dreams" has brought to screen the motivating and inspiring life of the living legend, Sachin Tendulkar, not just to cricket fans, but also to young impressionable minds who need such exemplary men to idolize and follow so they grow up to be exemplary citizens themselves. This project has garnered widespread praise by various business houses. NTRT 299 extends its heartfelt gratitude to its sponsors, Panache – The finishing school, Hotel Dwarkamai, Gapuchi – Kids World, Gauri Water Tanks, Prakash Opticals, Moto Usher, Cream Centre, Parampara Lawns and our media partner, Nagpur Today for their prompt backing.
NTRT 299 requests your support and participation in this noble activity to make the evening for these children a grand one. For passes and details, please contact Tr. Neeraj Khemka – 9881237334 / Tr. Nishant Yaducka – 9730070047