Nagpur News.
The extent of eve-teasing and harassment led a 17 year old girl to end her life at her Deep Nagar residence under Hudkeshwar police station here on May 24. The girl was reportedly subjected to humiliation by a youth who was arrested Tuesday for abetting suicide.
Sources said Shruti Kishore Kawas (17) committed suicide by hanging self with the help of her dupatta. Initially, Hudkeshwar police registered a case of accidental death and started their investigations.
Probe revealed that the girl took extreme step after facing constant eve-teasing and harassment by a youth Nana alias Avinash Nagulwar, resident of Shivaji Ward, Hinganghat. The cops arrested Avinash in this connection. Police told that Avinash developed attraction towards Shruti. He allegedly followed her and repeatedly teased and humiliated her, despite Shruti declining his proposal. Frustrated over his harassment and humiliation, she decided to end her life, police sources added.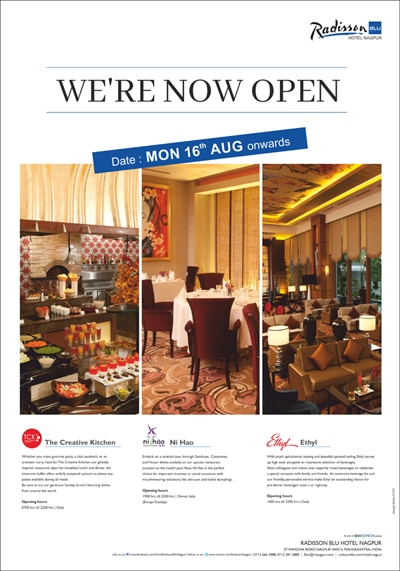 Cops arrested Avinash and registered an offence under section 306 against him.