Frustrated Engineering students to move HC, Governor for justice to their genuine demand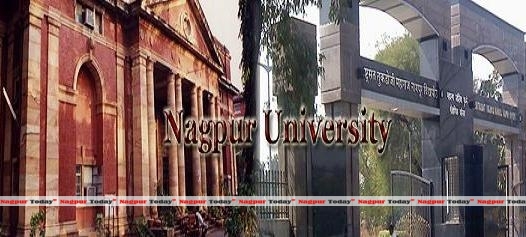 Nagpur News:  Frequently let down by RTMNU, the frustrated and fuming Engineering students are nowplanning to knock the doors of Nagpur Bench of Bombay High Court for justice. The students are also planning to approach the Governor K R Sankaranarayanan who is also Chancellor of Universities in Maharashtra. The move comes after the students learnt  the Chancellor had stayed implementation of the controversial Ordinance No. 4 of 2014. The aggrieved Engineering students have been gathering at Nagpur University premises opposite Maharajbagh almost daily, with the hopes of getting a chance to appear in the exams. All these students were admitted by private engineering colleges even before the controversial Ordinance got the green signal from the Governor's office.
The students will be producing their mark sheets, receipts of fees and other relevant documents to the courts to prove their point for relief. According to University officials, around 3,000 students were admitted by colleges after the Academic Council cleared the amendments to the original Ordinance 27 of 2008 on October 11, 2013. The Academic Council decision came after failed students staged protests at the behest of colleges at RBI Square under the banner of Students' Organization of Nagpur University (STON) in September last year. These students had failed to clear subjects in numerous attempts and were discontinued.
Senate Members Baban Taywade, Dinesh Agrawal, NU Science Dean Kishor Deshmukh, Commerce Dean Bharat Meghe, Adv Abhijit Wanjari and others proposed the amendments to allow these students to continue studies. Dean of Engineering Studies Ravindra Kshirsagar also supported the amendments.
Though Academic Council cleared the amendments in October last year, the Management Council gave its nod on March 6. But the colleges had already started admitting students in October itself, before the last date for admissions. About 3,000 students took admissions by paying high fees and are now regretting their decision, since they have not only lost the academic year but also the money.