Appe or paddu is another traditional element of South Indian cooking – to be specific, it is a popular breakfast dish from the Konkan regions in the west coast.
Ingredients:
1 cup Rice
¼ cup Urad Dal
2 tbsp Oil
¼ cup Crushed Peanuts
2 tbsp Onions
1 tsp Mustard Seeds
1 tsp Cumin Seeds
1 tsp Green chilies
8 to 10 Curry Leaves
1 pinch Hung
Salt to taste
Coconut oil for greasing
Method:
Clean, wash and soak the rice and urad dal separately in lukewarm water for at least 2 hours.
Drain, add ½ cup of water and blend in a mixer to a smooth paste. Cover and keep aside to ferment overnight.
Next day, heat the oil in a small kadhai, add the peanuts and onions and sauté on a medium flame for 3 to 5 minutes.
Add the mustard seeds, cumin seeds, green chillies, curry leaves and asafoetida and mix well.
When the seeds crackle, pour the tempering over the fermented batter and mix well.
Add the salt and a little water if required and mix well to a thick batter.
Heat the appe mould on a medium flame and grease it lightly with oil.
Pour a spoonful of the batter into each mould and cook it in a idli steamer till the outer surface becomes golden brown.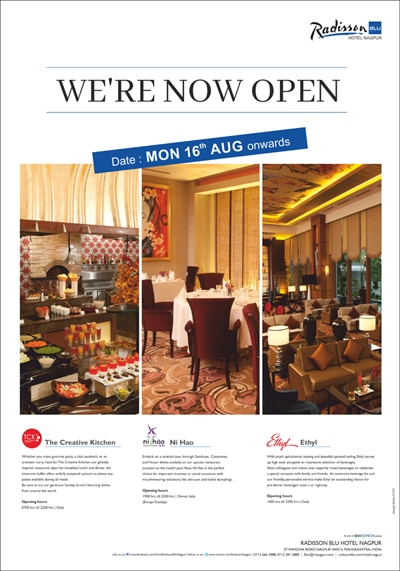 Turn each appe upside down using a fork so as to cook on the other side.
Repeat with the remaining batter to make more appes.
Serve hot with mint and coriander chutney.