Nagpur Today : Most of us from diverse cultural, linguistic, and academic backgrounds. Some students who have chosen to do a professional course often are having apprehensions and fears of being accepted among peers.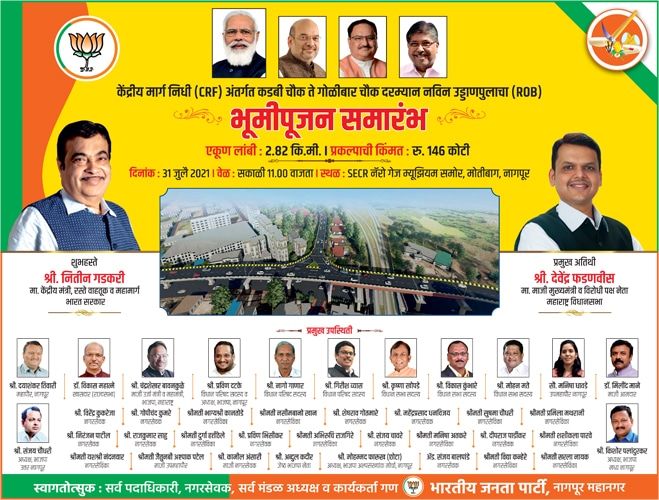 It becomes imperative for Director, teachers, seniors and staff to welcome all newcomers into institute with élan, giving each and everyone adequate recognition and importance. This often helps in the transition and acceptance easy for the newcomers.
Cadence Institute too took a similar initiative to welcome the newcomers in their midst in style. They had organized a "Fresher's Day" for the 2014's newly enrolled batch at the Elements Lounge.
The Founder of Cadence Rupesh spoke to the new comers encouraging them to come out of their shell and become brave, since they are now pursuing a professional course. Nityanand Tiwari and Savita Hatwar too addressed the new comers and welcomed them.
The fresher's received a surprising welcome, when the theme of the party got revealed as the "Fresher's Party" at the venue. The initiative taken by the seniors resulted into a fabulous Fresher's Day event, making it a memorable one.
The girls attired in dazzling designer dresses accompanied by accessories lit up the area with an aura of grace. The faculty members, Ketki Rokate, Pravin Deogirkar and Sonal Satpute felt proud to see their students transform into much better and more stylish individuals.
The show turned baffling when Mister and Miss Fresher round commenced. The juniors were totally caught unawares!
On the whole everyone enjoyed the party, dance and introductions made memories worth cherishing.
PICS BY : Vinay Thorat