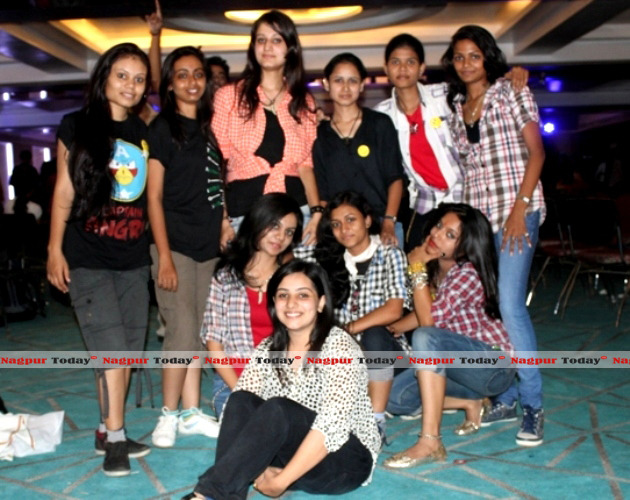 The times of enthusiasm and togetherness came forth for the students of Dr Babasaheb Ambedkar College Of Engineering & Research, wherein the theme party proved to be a hit show! The day was full of hilarious moments for juniors as well as the seniors!
On one hand, where boys were given the challenge to be dressed as South Indians, the girls as well were given the tough task of getting dressed as 'Tapporis', and yet look smart. The theme somewhat was a co-relation with the recent movie 'Chennai Express'. This train did not see even a glimpse of halt in case of having fun and shaking a leg on the groovy beats of the DJ.
As the party concluded, everyone got together and saw a chit chat session while enjoying snacks with mates.
PICS BY : Vicky