Nagpur: In a bizarre incident, an unspecified number of chicks were run over and crushed to death by speeding vehicles at the newly constructed flyover on Nagpur-Koradi Highway on Saturday morning.
The painful incident took place when the four boxes in which dozens of newly hatched chicks were being transported fell on the road, accidentally, around 10 am on the busy highway. The moment the boxes crashed on the road, the chicks were set free and started running helter-skelter. The vehicle drivers had a horrid time as they tried to save the chick coming under the wheels. But still an unspecified number of chicks got run over and were crushed to death. The traffic came to a standstill for a few moments and a crowd of people gathered at the spot to witness the heart-rending scene. Some of the opportunist people took the advantage of the situation and grabbed the helpless chicks and fled the spot.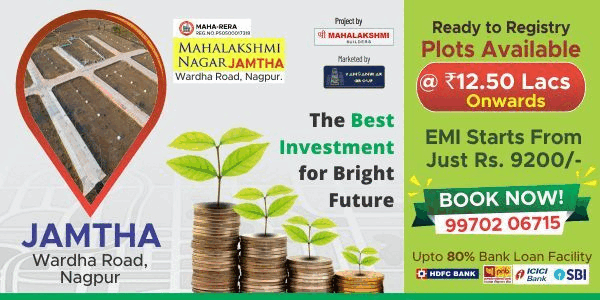 The vehicle driver in which the chicks were being transported had made a mistake of keeping the boxes in an open space. And those who booked the open vehicle for transporting the chick boxes also made a folly despite knowing that the light-weight boxes could fall on the road they hired the open vehicle. When the four boxes fell on the busy road apparently due to high wind, the driver was not aware of the incident. But when some vehicle owners coming from behind shouted and alerted the driver, he stopped his vehicle hurriedly. But it was too late as many of the chicks could not save themselves from the speeding vehicles and got crushed to death.
– Rajeev Ranjan Kushwaha (rajeev.nagpurtoday@gmail.com)