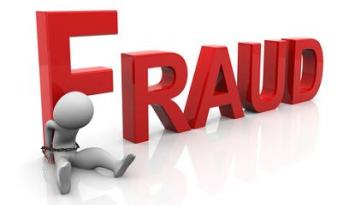 Nagpur News.
A question was raised by MLA Sanjay Rathod, MLA Virendra Jagtaap, MLA Nana Patole, MLA Vijay Khadse, MLA Ashish Jaiswal, Opposition Leader Eknath Khadse over why was an approval given to release salaries worth Rs 5 crores and 17 lakhs to bogus teachers of St Vincent School. They said that the authorities of the school have defrauded the government in connivance with an official from the education office.
State Minister for School Education Fauzia Khan while answering to this question said that St. Vincent School got approval in 1979. Advocate Sudeep Jaiswal and MLA Nana Ganar complained against this approval on January 22, 2009 and in September 14. After this the approval was investigated upon. This fraud was committed from 1979 to 2010, with the connivance of Principal, Clerk and Development Officer. It was decided to file an FIR against them on November 2011. On November 2013, a proposal to file charge sheet was sent to Managing Director. There the matter got stranded.
The then Primary Education Officer Mahesh Karjangwakar is said to be responsible for the investigation. After this his promotion as Deputy Director is pending.
Minister Fauzia Khan announced in Vidhan Sabha that as soon as the investigation results are out, criminal charges will be filed against all 15 accused in this matter and penal action will be taken against those found guilty. She added that the Recognition of the School has since been cancelled. The proposal for the same will be sent to the Charity Commissioner. The Principal, Clerk, in connivance with the Development Officer have been drawing salaries in the name of all those teachers who have left the school after threatening them from 1979 to 2010 in a fraudulent manner. Karjangwakar was found guilty of this crime.
In Today's Question hour, questions relating to the following ministers were taken up.
Industries, Ports, Employment & Self-employment
Higher & Technical Education
School Education Minister
Textiles, Minorities Development and AUKAF
Labour and Special Assistance Minister
Employment Guarantee Scheme Water Resources Minister
Women & Child Development Minister