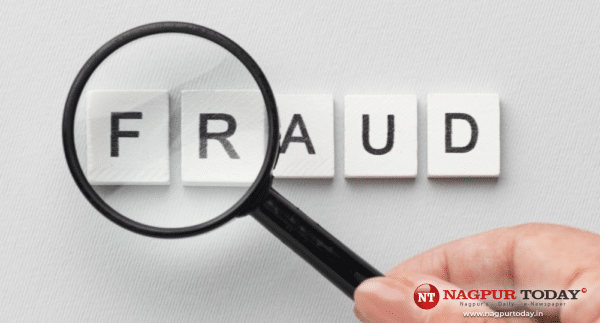 Nagpur: Posing as a customer care executive of cellular company, a cyber fraudster duped a 30-year-old woman to the tune of Rs 43,318 on the pretext of updating her email Id template.
A resident of Godhni, Neha Raju Katre told police that she searched the customer care executive's number on internet as she wanted to update her mail id template.
On August 25, 2021, she contacted on the number. The person who received her call identified himself as Jatin Sharma and sent quick access link on her cellphone. He asked her to fill up all her personal details including bank account number.
Later, he transferred Rs 43,318 from her bank account. Following the victim's complaint, Sitabuldi Police registered a case under Section 420, 419 of the Indian Penal Code, read with Section 66(C)(d) of Information Technology Act.