Nagpur News: Luring into job, a con artist took a local shop owner for a ride in a time of one year. Police have arrested the fraudster who looted many along with the complainant and later disguised as a eunuch to escape the arrest.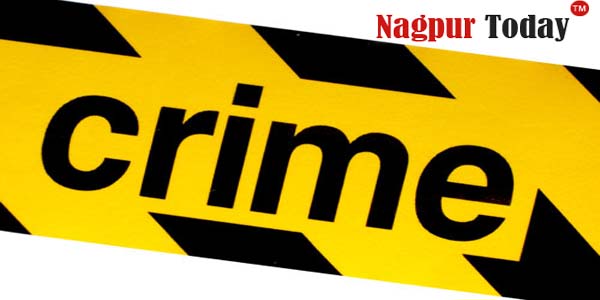 The accused has been identified as Raju alias Gunwanti Ishwar Sirbhaiyya (42), a resident of Khaperkheda. One year ago, the accused Raju met the complainant Ashok Pyarelal Shrivas (43) in his shop 'Shraddha General Stores' at Santra Market and offered to help him get a job for his wife in NMC of Zilla Parishad. Raju said that he has good contacts in civic body and that he could get a job for Ashok's wife. Impressed with this lucrative offer, Ashok agreed. Raju time and again asked for money on the pretext of giving it to the senior officials. In a year, Raju pocketed Rs 1.70 lakh from Ashok. Ashok started suspecting Raju's intentions as he could not get any job for his wife. When he asked to return the money, Raju started giving lame excuses. Ashok then threatened to lodge police complaint after which Raju returned Rs 1.20 lakh and gave a Rs 50,000 cheque of Bank of Badoda. But it turned out to be a bogus cheque. When Ashok again asked for his money, Raju disappeared and disguised as a eunuch, it was later revealed. Ashok lodged a complaint with Ganespeth police station and immediately started investigations.
During investigation, police said, it came to light that Raju had lured many other into job promises and duped them of Rs 1.95 lakh. Later, he disguised as eunuch to escape the people and police, the cops informed. However, accustomed to fraud, Raju duped many people to the tune of Rs 2.44 lakh in the disguise of eunuch.
Ganeshpeth police, on Thursday, arrested Raju when he was dressed as eunuch and took him into custody. Cops have registered an offence under Section 420 of the IPC against Raju and are further investigating the case.