Nagpur: Frustrated over not getting benefits of government schemes, the small farmers have appealed to the District Collector to order and enquiry and punish the culprits in the matter. As per reports, Village Secretaries and some officials in the Mahatma Gandhi National Rural Employment Guarantee Act (MGNREGA) department misled the new District Collector by providing him two-year-old data and tried to extract undue benefits from the schemes.
The State Government had started a few schemes to provide some facilities to small farmers, who own less than a hectare of agriculture land, so that the farmers could ensure alternative source of income for their livelihood. However, as per information, the needy farmers are not getting benefits of these schemes since last two year while Village Secretaries and the MGNREGA department at the District Collector's office are enjoying undue advantage by manipulating the rules and regulations.
Well for irrigation and shed for cattle
The State Government provide an assistance of Rs 3 Lakh for construction of well to those farmers, who own less than a hectare of land. A proposal in this regard has to be prepared in the gram panchayat and it should be submitted by panchayat samiti to MGNREGA department at the Collector's office. The process normally takes one and a half month to complete. However, there are cases where proposals were sent two years back but the farmers have not got any benefits till date.
Similarly, the State Government provides Rs 70,000 for the construction of cattleshed in the farms of small farmers. However, this scheme is only on papers and its implementation is seen nowhere in the district. In the absence of such basic irrigation facilities, farmers are forced to leave farming to migrate to other places in search of employment.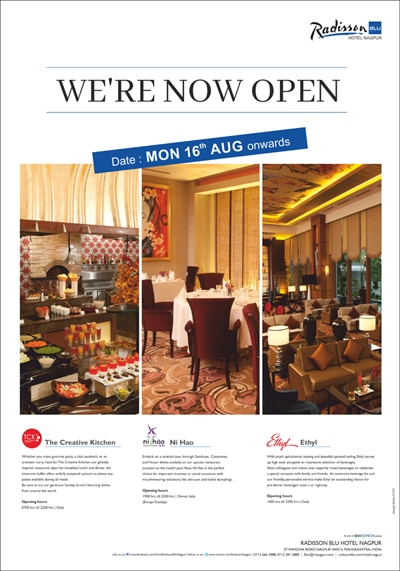 Loot in the name of commission
As per sources, village secretaries and other office-bearers of gram panchayat seek commission from those, who want to apply for such government schemes. Commission is sought for preparing proposals and also for getting it sanctioned from the Collector's office. Apart from this, these office-bearers also select contractors for the sanctioned works. Those farmers, who refuse to pay commission, are misled in the name of rules and their proposals are not sent to the Collector's office.
In some of the cases, work on sanctioned proposals has not started even after two years, while some of the office-bearers of the gram panchayats have constructed additional rooms in their houses from the money meant for cattle-shed under the said schemes.