Nagpur: Four police inspectors in the city have been transferred to other places. Two police inspectors from Yavatmal and Wardha are coming to join city police force.
On May 30 last, 330 police inspectors were transferred by state police directorate. Again 71 more police inspectors have been transferred in the State.
In second capital, police inspectors Anil Pratap Patil, Nandkumar Murlidhar Bidwai, Qarim Baig Isak Baig Mirza and Mahesh Dhananjay Nivatkar have been transferred.
Patil and Bidwai have been transferred to police training centre in Khandala. Mirza and Nivatkar have been transferred to Washim and Bruhanmumbai.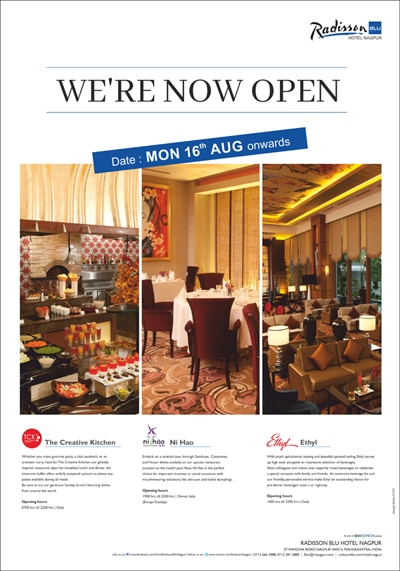 Yavatmal"s Ashok Shravan Bagul and Wardha"s Ramakant Sambhaji Durge are coming to Nagpur on transfer.