Nagpur: Mandap installed at the cost of Rs 3.5 crore, video-shooting at the cost of Rs 80 lakhs, petrol expenditure worth Rs 14 lakhs and refreshments worth Rs 7 lakh-all this is not an expenditure incurred on some marriage of an affluent family, but the expenditure incurred on recently concluded Loka Sabha elections as made under the unbridled power of Nagpur collectorate.
While the collectorate is ever keen on demanding the rupee-to-rupee record of electoral expenditure of each LS contestant, the former has erred in maintaining the record of expenditure. God save the country! What is more shocking is that the required bills of expenditure too have not been submitted as a part of moral and official accountability. This being the situation, one cannot rule out the scam worth crores of rupees committed in the Lok Sabha elections.
It may be noted that the state goverenment had released a fund of Rs 18,70,64,000 to the Nagpur collector-cum-returning officer for conducting Loka Sabha elections in Nagpur and Ramtek LS constituencies. The then collector-cum- district returning officer and Dy district election officer and their team were accountable for smooth conduct of elections. It has come to limelight that both these officials and their staff had spent extravagantly under the shadow of prescribed electoral rules and regulations.
The electoral expenditure is supposed to be made under the provisions of Maharashtra Contingency Expenditure Rules 1965, Clause 6, Sub-Rule 2 and provisions of GR dated January 2, 1992, issued by department of labour, energy and industries, Govt of Maharashtra, which limits/ regulates the expenditure, such as, inviting three quotations for purchase of material valuing more than Rs 1000, and tenders in case of purchase exceeding Rs 50,000, and finally awarding a contract for supply of material. But the district collectorate failed to invite tenders or call for any quotations, and yet expenditure worth crores of rupees have been made. A storm of doubt in the functioning of collectorate is raised, and a number of beneficiaries are suspected in the whole mess.
Details of expenditure :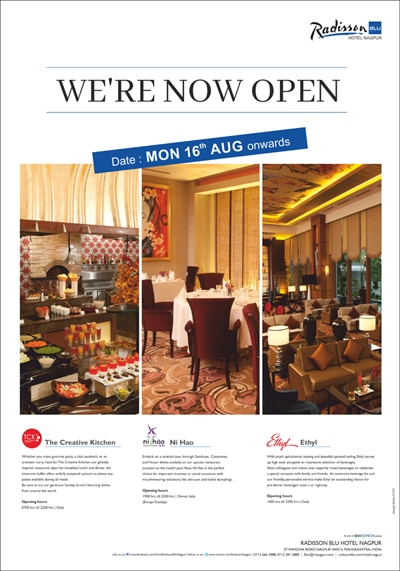 Mandap: Rs 3.42 crore
Video shooting: Rs 80.81 lakhs
Computer: Rs 17.76 lakhs
Petrol and Diesel: Rs 14.3 lakhs
Xerox: Rs 9.89 lakhs
Stationery: Rs 1.4 lakh.
‍– Rajeev Ranjan Kushwaha ( rajeev.nagpurtoday@gmail.com )