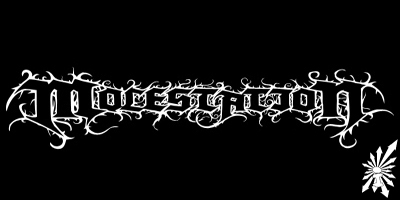 Nagpur News : Four employees of Hindustan Petroleum Corporation Limited (HPCL) have been booked by Sadar police for allegedly molesting and abusing a young woman.
On the victim's complaint, police has booked Devashish Patnayak, Arvind Raje, Balram Goyal and Mukesh Prasad. Along with molestation and threatening charges, police have also slapped them with The Scheduled Castes and Tribes (Prevention of Atrocities) Act, 1989.
The victim claimed that the accused people had assured her of a job in their office. She stated to police that from last month, she been asked to come regularly for some purporse at HPCL's office at LIC.
Few days before, Patnayak had misbehaved with her while other too joined her. She claimed that they even abused her and threatened her. After initial investigation, police has booked all four. No arrest was made.