Nagpur: In what could be mentioned as goondaism and lecherous behavior, four goons gang-raped a minor girl on May 24, 2015 at around 9 pm.
According to police sources, the minor girl had gone out with a male friend. When they were returning home, four goons who were sitting in the TB ward area noticed the boy and the girl coming at around 8:30 pm. They had allegedly caught the male friend and beat-him up black and blue and forced him to run away from the spot. The male friend who was no match for the four goons had to leave the minor girl in the clutches of these lecherous goons and escaped from the spot.
These goons then took the minor hapless girl to the wooded area in the rear of TB Ward and raped her one after the other till around 9:30 pm. After that the goons threatened her with a knife saying that if she reports the rape to anyone, they will kill her. These goons then left her on the road and fled from the spot.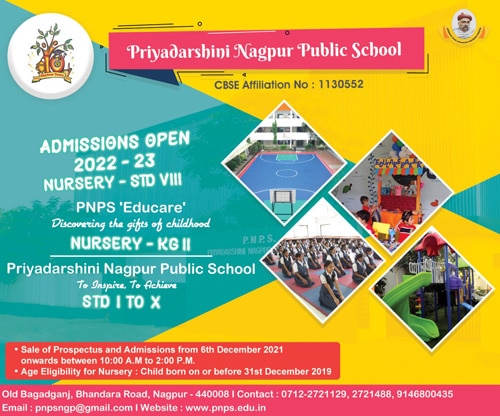 The helpless minor victim of rape went home and related the entire incident which happened with her. The mother immediately took the victim to Imambada Police Station and lodged a complaint.
On the basis of the complaint lodged by the victim, Woman Police Sub-Inspector Sheetal Hirode registered a case under sections 376 (2) (G), 504, 506 (B), 34 of Indian Penal Code and under Sections 4, 8, 12 of Protection of Child Sexual Abuse Act 2012 and started investigations.
Based on the descriptions of the accused, Woman Police Sub-Inspector Sheetal Hirode searched the known hangouts of the accused and apprehended three of the four accused. The three accused who were apprehended are identified as Ganesh Ramdas Satpute aged 25 years and a resident of TB Ward area, Karunanand Ramesh Moon aged 26 years and a resident of a house near Ashok Baudha Vihar, Rambagh, Rohit Sanjay Tambe aged 25 years and a resident of TB Ward. The fourth accused is yet to be traced and identified.
Till the time of filling the case, the Imambada Police presented the accused in the court and have taken the police custodial remand for them, while the search for the fourth accused is on.