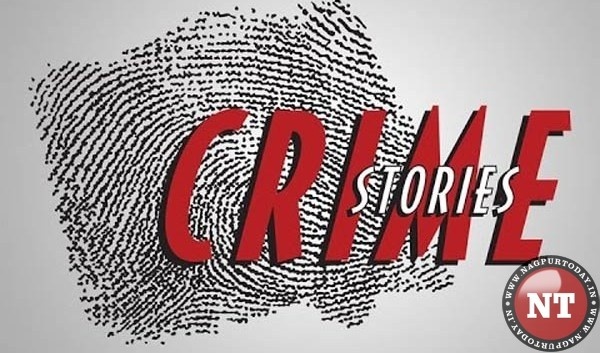 Nagpur: Four persons, posing as employees of Australian Consulate-General office in Chennai, cheated a man to the tune of Rs 4.20 lakh in bogus car deal.
A resident of Plot No. 283, Geeta Sadan, Wardhaman Nagar, Nagpur, Harsh Omprakash Agrawal (41) in his complaint told Lakadganj police that the accused named Chelly, Shabbir Sayyed, Adv Priti Madam (E-mail name Nitin Kumar), Irshad Ali and a Private Secretary, all posing as employees of office of Australian Consulate-General in Chennai, phoned Harsh Agrawal on August 30, 2018. All the names, probably are fictitious. One of the accused named Chelly told Agrawal that the office of Consulate-General is selling a four-wheeler and asked him to send his mail ID for sending car details. As told by the accused, Agrawal sent his mail ID. Subsequently, the accused sent the car make and model rate to Agrawal and asked him to deposit 10 percent of the car rate in two accounts 20373716587 and 37789503580 held by the fake Private Secretary and Irshad Ali respectively. Accordingly, Agrawal deposited Rs 1.80 lakh on August 30, 2018 and Rs 2.40 lakh on September 4, 2018, in the two accounts. However, when Agrawal went to the office of Australian Consulate-General in Chennai, he came to know that no such persons worked there and he was duped.
Lakadganj ASI Upadhyay has registered a case under Sections 419, 420, 34 of the IPC read with Section66(C)(D) of IT Act. Further probe is underway.