Nagpur: Introducing changes in the regular roaster system of Nagpur Bench of Mumbai High Court with effect from August 17, 2015, there will be four division benches functioning till Aug 30 at Nagpur. This is perhaps being done to expedite disposal of pending cases in the high court. Thereafter one division bench would be shifted to Aurangabad Bench of Mumbai High Court.
According to new roaster, one division bench would be consisting of Justice Bhushan Gavai and Justice Prasanna Warale to hear public interest litigations, all letters patent appeals and criminal cases not enlisted for other benches. Justice Bhushan Dharmadhikari and Justice Pradip Deshmukh will hear civil matters not enlisted for other benches and other appeals. Justice Vasanti Naik and Justive I S Chima will hear writ petitions up to year 1998, and also writ petitions as well as family court petitions of years 200, 2002, 2004, 2006 to 2013 and 2015.
Justice Arun Choudhary and Justice Indira Jain will hear criminal appeals up to year 2010. This division bench will function at Nagpur till Aug 30, will start functioning at Aurangabad since Aug 31.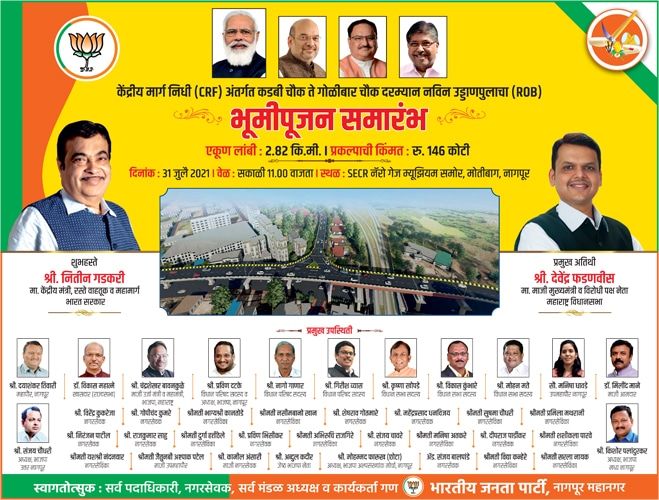 Justice Ashok Bhangale will sit in single bench to hear all second appeals, civil review petitions, civil petitions and contempt petitions. Justice Ravi Deshpande sitting in single bench will hear civil writ petitions of years 201, 2003, 2005, 2007, 2009, 2011 and 2015.
Justice Z A Haq will hear all writ petitions (civil) of the years 2000, 2002, 2004, 2006, 2008, 2010, 2012 and 2014, and Justice Atul Chandurkar will hear all first appeals. Justice Vinay Deshpande will hear all criminal cases. Thursday has been fixed for final hearings on all old cases.