Nagpur: Another case of human trafficking came to fore recently when parents of an 18-year-old girl approached MIDC police and lodged a complaint against four persons including an elderly woman. The parents alleged that the accused took their daughter luring her to get a job in Ahmedabad and tried to sell her there.
The accused have been identified as Sunil Gore, Vanita Khadatkar, both residents of Rambagh, Imambada; Meena and an elderly woman.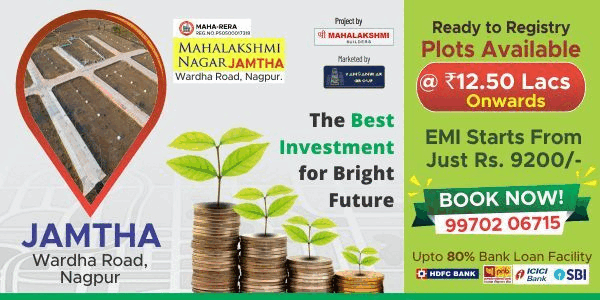 According to information, the victim belonged to a poor and was facing financial issues when the accused approached the girl and offered to get her a job in Ahmedabad. The girl, who was in dire need of a job, agreed immediately to this offer. The incident took place between August 12 and August 14. The accused met the girl in her college and took her to Ahmedabad with them. However, the accused met a group of people in Ahmedabad and they started bidding for her. The victim soon realised that something was wrong and she ran away from there. She came to Nagpur and kept mum fearing her parents' reaction. But the accused soon started threatening to defame her and were forcing her to come with them. Finally, she narrated her ordeal to her parents who immediately approached MIDC police and lodged a complaint against the accused.
MIDC police have registered an offence under Sections 366 and 34 of the IPC and have started their search for the accused.