Nagpur
In a gruesome incident, four youths came on bike and stabbed a 35-year-old man to death at Sakhare Guruji School Square on Tuesday evening around 6. Pandurang Hazare alias Nilesh, 35, was a resident of Pahadi Mata Mandir area, Ganeshpeth.

On Tuesday evening, as per his routine, he was walking near the Square when suddenly four youths with weapons came on two bikes and rounded him. Before anybody could rush to help, all four youths repeatedly stabbed him and fled away.
Nearby residents immediately alerted police and rushed him to Government Medical College and Hospital (GMCH) where he declared brought dead by the doctors.


Residents of Pahadi Mata Mandir area resume protesting over the murder. Later, the situation calmed down after police assured people to arrest the murderers within few hours.
Till late night, Ganeshpeth police were searching for the assailants. Police has booked four unknown people for murder.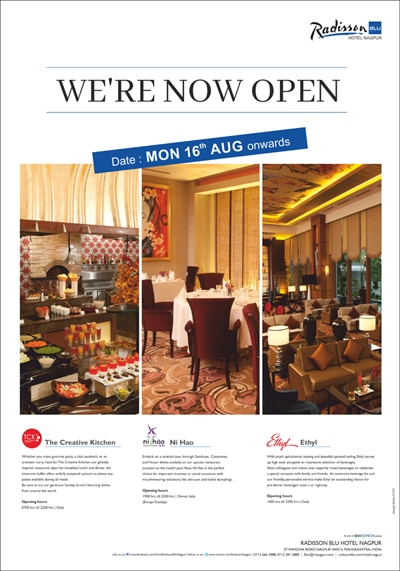 Hazare was employed at NMC library in Ganeshpeth area. He leaves behind wife and daughters, Vaishnavi and Khushi.
People alleged a woman's role behind the murder. Hazare's neighbours informed that Hazare was against a woman's business of illegal sell of liquors and other illegal activities in their area. It has been learnt that Hazare had earlier filed complaint against the woman at Ganeshpeth police. People claimed that the murder is contract killing and the woman has plotted the murder.