Gurugram: The death of seven-year-old Adya Singh at Gurugram's Fortis hospital was "murder", a Haryana minister has said after a government investigation reinforced allegations of overcharging and egregious negligence by the hospital. Fortis is staring at a police case and the prospect of losing its land lease.
The government inquiry has found several irregularities by the hospital, which handed a bill of Rs. 15.5 lakh to the parents of the child after she died in September.
The 41-page inquiry report notes that the hospital is guilty of "negligence, unethical and unlawful acts" and that it made up to 108 per cent profit on medicines given to the little girl.
The hospital "deliberately used expensive medicines rather than generic and affordable medicines," the report says. Some of the consumables used by the hospital were overcharged by 717 per cent.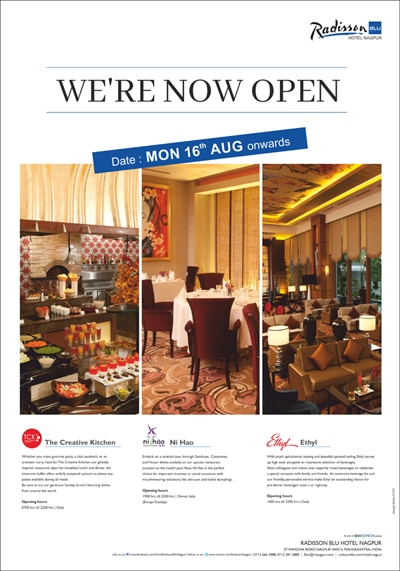 There was 'injudicious use of consumables' like syringes, gloves, it says, and different brands with a huge price difference were used for the same drug.