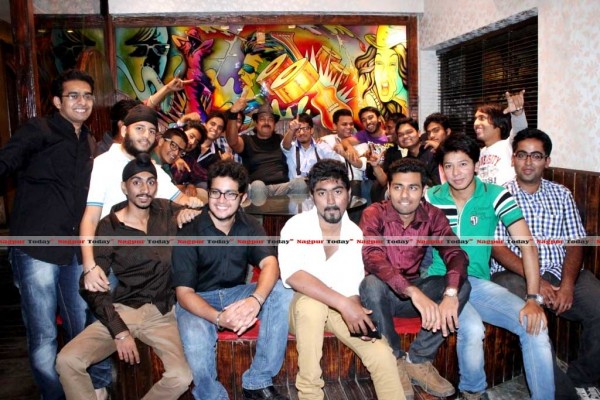 Nagpur Today: What will we not give just to get our childhood back once again? All the fun and frolic we had, the school discipline, the tests and exams, homeworks and punishments, marbles and gilli-danda, cricket and football, fighting and reconciling, black and white TVs, teachers whom we dreaded and those teachers whom we loved and adored…. Nothing can ever come back. One can spend millions, but can never ever get his childhood back. All that one can do is reminisce the good old days and say, "Those were the days"
True to the song sung by Jagdish Singh, "Who kagaz ki kashti, wo barish ka pani…… Mujhe lauta do bachpan ka savan…"
On November 19, 2013 the former students of 2008-09 batch had a reunion party at Chefs Sea Grill. The party started with the blessings of Sai Mudaliar Sir one of the favourite sirs of all the students of SFS School. The students reminisced their school days.
It was deja vu when Sai sir enthralled everybody with his handsome persona and impeccable style. Once the party got going, the former students came into the old student selves and the SFS spirit alive. Samson, Murmu, Akshay, Ambade and Himanshu were the live wires who enthralling the students with their amazing dance moves.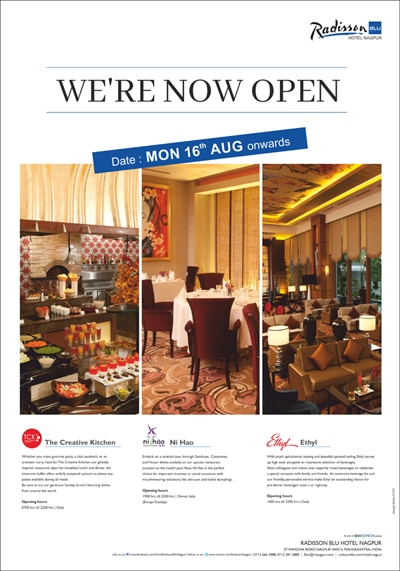 With starters in their hands the boys had a gala time dancing to the tunes of Hindi Movie numbers played by the DJ. The Dj obliged the students and played the typical Nagpur style sandal numbers and its beats to bring out the true Nagpuri dance style. Once the show started one could see everyone shaking their legs.
The boys looked their stunning best in their party wears. Stories of each and everybody's present career, life etc were shared. They came to know what the others were up too. While some are successfully pursuing careers with handsome salaries and perks, others are not so lucky. But that did not deter them from shaking a leg or two and forget all their worries and tensions for that moment and enjoyed themselves to the fullest.
The food was delicious and everyone ate to their heart's content. After the deserts people started departing with promises to keep in touch. Almost every student who had migrated to other places said they love Nagpur and would love to come here again.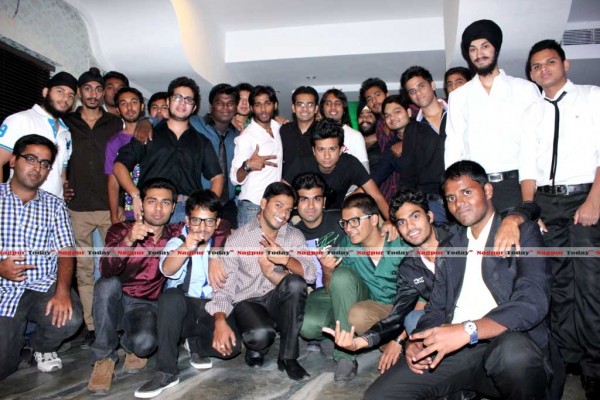 PICS BY: Vinay Thorat