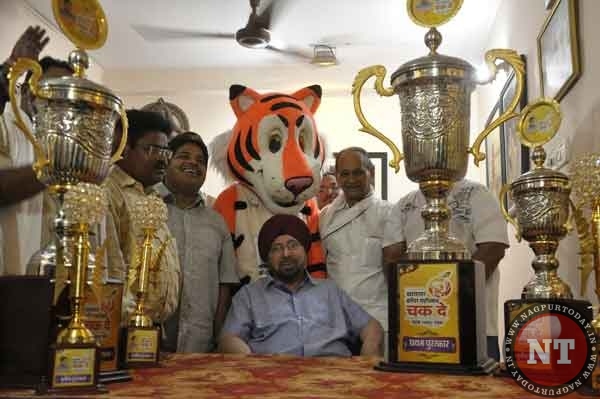 Nagpur: Former Mayor and senior sports administration of the city Atal Bahadur Singh unveiled the glittering trophies to be distributed to the podium finishers and top performers of all the 20 sports disciplines.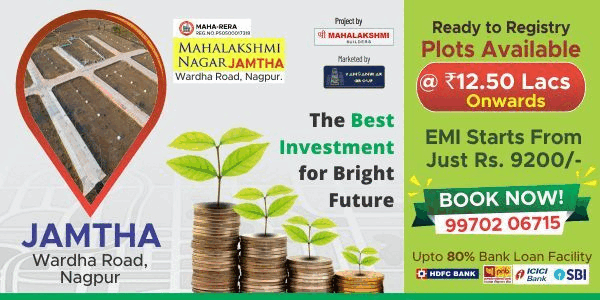 The trophy unveiling ceremony was held at the residence of Atal Bahadur Singh in Kadbi Chowk on Saturday evening.
Atal Bahadur was very happy after having a look at the trophies and said "these are very beautiful trophies and all the winners would be feeling proud to have them. Players will fight hard to win these trophies" Praising the championship trophy (which is approximately 4 to 4.5ft high) he added, "Though I have distributed many trophies in my lifetime but I have not seen such a beautiful trophy."
Atal Bahadur Singh asked all the members present during the ceremony to five a Five-cheers instead of the regular three-cheers for Khasdar Krida Mahotsav and Union Minister Nitinji Gadkari.
Special trophies have been prepared for the podium finishers of both the individual and events including attractive medals.
Around 288 trophies and 2285 medals will be distributed during the event.
Atal Bahadur concluded the ceremony wishing luck to the organizing committee of the Khasdar Krioda Mahotsav.