New Delhi: Former Janta Dal (United) leaders Sharad Yadav and Ali Anwar Ansari were disqualified from the membership of the Rajya Sabha on Monday. Yadav's membership was challenged by JDU's floor leader Ram Chandra Prasad Singh. The veteran leader had left the party after Bihar Chief Minister Nitish Kumar had forged an alliance with Bharatiya Janata Party (BJP) to form the government.
In a Facebook post, RCP Singh said that Rajya Sabha Chairman and Vice President Venkaiah Naidu declared the decision against the petition filed by him against Ali Anwar Ansari and Sharad Yadav ji under the Tenth Schedule of the Constitution of India.
Sharad Yadav had also sought the election symbol 'Arrow' from the Election Commission. Although the poll panel declined to allot the symbol to the defecting faction. Earlier, the faction had announced to form a new party after results of Gujarat Assembly elections.
"We will hold a convention after the Gujarat polls and form a new party. Our candidates will contest seven seats under the banner of Bhartiya Tribal Party in alliance with the Congress," faction's general secretary Arun Shrivastava said.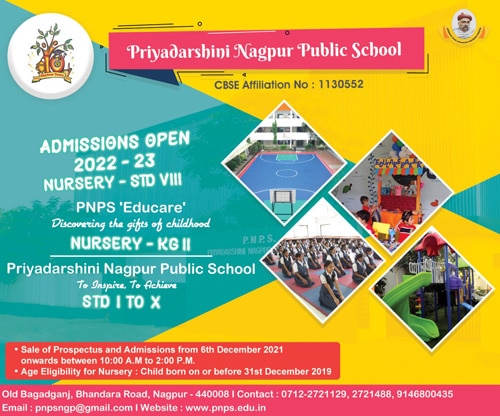 The JD(U) was in alliance with the BJP till Kumar decided to snap ties in 2013. The JD(U) formed the grand alliance with Lalu Prasad's RJD and the Congress in 2015 and won the Bihar Assembly polls.