Chennai: T N Seshan, former Chief Election Commissioner who is credited for reforming the electoral polity in India, is currently living in an old age home in Chennai.
According to a Dainik Jagran report, Sheshan and his wife Jayalakshmi are currently living in Gurukulam Old Age Home in Chennai.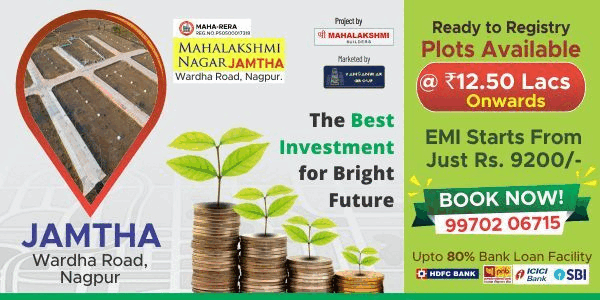 Both Sheshan and his wife have several ailments and have no one to look after them.
Since the couple is childless, they must have possibly decided to live in an old age home despite having a house in Kerala's Palakkad.
However, there is no pressure on the couple to live in an old age home.
On December 15 last year, Seshan celebrated his 85th birthday with the inmates of the Gurukulam Old Age Home.
With their income, the couple also regularly helps other inmates of the Home, which includes meeting their personal needs, giving them financial assistance and paying their medical bills.
Sheshan was an ardent disciple of Satya Sai Baba of Puttaparthi. However, after his death, Sheshan's health deteriorated and he was taken to this old age home in Chennai.
Sheshan stayed at the old age home for nearly three years and then returned to his home. However, he had recently returned to live at the Home again with his wife.
To many, he is known as an able administrator and scrupulously honest man who took bold decisions without any fear or favour. He held many important positions including that of the cabinet secretary.
However, he is best known for his term as the country's Chief Election Commissioner during which he took several unprecedented measures to restrict the use of muscle and money power in elections.
It was only during his tenure that the country realised the enormous powers vested in the CEC and the impact which he can make on the society and the Indian polity.
He was awarded the prestigious Ramon Magsaysay Award for his distinguished Government Service in 1996.