Mumbai: Former chief secretary Arun Bongirwar (76) passed away on Friday morning. Bongirwar, an IAS officer of the 1966 batch, was an able administrator, known for his decisive leadership and mentored many young IAS officers who are now secretaries of various government departments and hold other important posts.
He served as the 25th Chief Secretary of Maharashtra. Hailing from Vidarbha's Yavatmal, Bongirwar was ailing for the last few months. He was appointed as Chief Secretary in 1999. He is survived by his daughters Deepti, Gargi and son Piyush. His son-in-law Praveen Pardeshi is the additional chief secretary to Chief Minister Devendra Fadnavis.
Bongirwar had the rare distinction of serving two governments, headed by different political parties, as the Chief Secretary. He also served as the principal secretary to two different Chief Ministers, namely Late Sudhakarrao Naik and Manohar Joshi. He distinguished himself as the Municipal Commissioner of Pune, wherein, he undertook perhaps the first slum rehabilitation project without displacing slum dwellers located at Pune's Parvati hills in.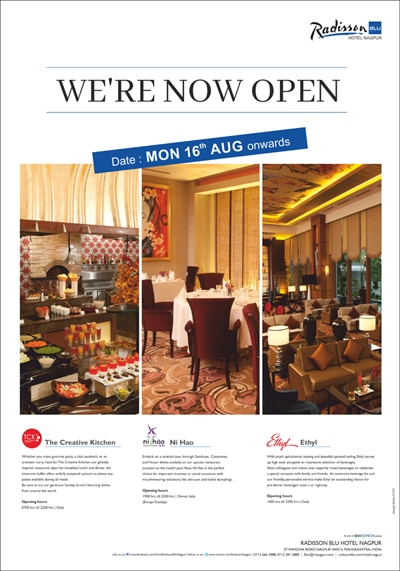 This is a model that is still being implemented at the national level. As secetary to the late Chief Minister Sudhakar Naik, he was responsible for initiating micro water conservation projects to tackle drought in Marathwada and Vidarbha regions of Maharashtra. With this initiative, an independent department of water conservation was created. He worked as the collector for six years at Osmanabad and Nagpur districts.
He also worked as the Divisonal Commisoner of Aurangabad, Pune and Konkan. His long experience in the revenue department enabled him to lead the Bongirwar committee report on revenue administration. This report was recently implemented by the government and many new talathi sajas were created to cater to the increased revenue work in urban areas.
A Vidarbhaite, who in successive government, championed the cause of addressing the developmental backlog of the Vidarbha region by balanced financial allocations and developing the mineral resources of Vidarbha for its industrialisation.
As the Managing Director of MSSIDC, he promoted many entrepreneurs and small scale industries particularly in Marathwada, many of whom are now the leading industries in Maharashtra. He served as the Chairman of the Jawaharlal Nehru Port Trust, wherein he pioneered the first privately managed terminal of JNPT. He had the rare quality of helping any one who approached him, from a common village folk, humble peons to political leaders across party lines, resolving their problems and grievances.