Nagpur: The angry District General Secretary of Congress Gajju Yadav has threatened to agitate as the police administration is not stopping to meet out injustice to the tribals.
According to report, The Forest Rage Officer Nilesh Gawande. entered the house of a tribal woman Chandrakala Warth in Kolitmara in Parseoni tehsil in search of an accused in tiger poaching case and asked her were she had hidden in her house her brother Manraj Inawate. She replied that Manaraj does not stay with her and she has not hidden him. Theb RFO is alleged to have pushed her down, abused her over caste and then pointed gun at her. Chandrakala was frightened started screaming and the people around gathered. Seeing people gather the Forest Range Officer and other forest employees escaped from the place thinking it would take a serious turn.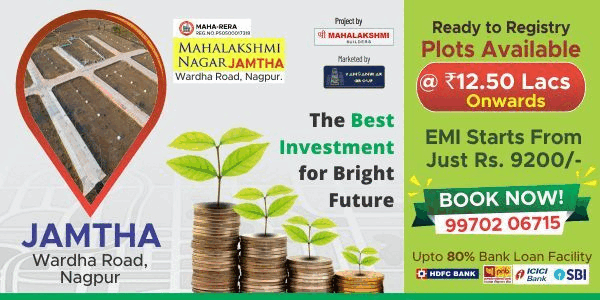 Soon after this Chandrakala Warth and the Sarpanh of the village along with other people reached police station to lodge the complaint. But the Police Station Officer Deepak Dekate refused to register their complaint and instead misbehaved with them. At that time some journalist and other citizens were there who put pressure on PSO to register the case. PSO informed about the matter to SDPO Lohiut Matani who asked him to register the case At last PSO Dekate asked Police employee Usha Madavi to register the case. The police registered the case but neither arrested Nilesh Gawande, Pandurang Pakhale nor took any action against the abuses hurled at victim over her caste.
According to Gajju Yadav the police immediately registered a case in Parseoni police station on a complaint from Forest Range Officer against 40 people who were alleged to have pelted stone.