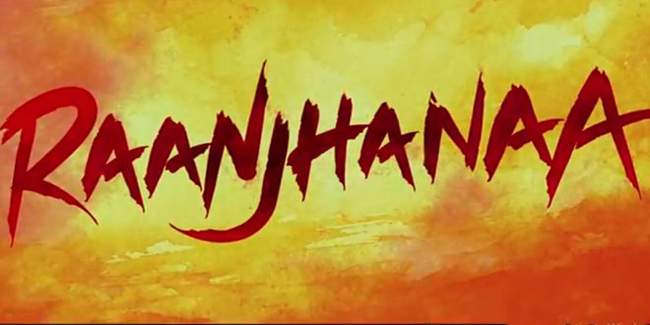 Film: Raanjhanaa
Cast: Dhanush, Sonam Kapoor, Abhay Deol, Mohammed Zeeshan Ayyub, Swara Bhaskar
Director: Aanand Rai
Plot:
we are been introduced to Kundan (Dhanush) and  Zoya (Sonam) through a voiceover that takes us back to events leading to that very moment.
Set around the banks of Banaras, we learn that Kundan is not your regular Bollywood stalker.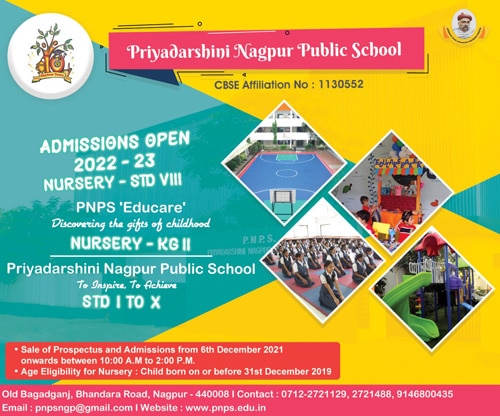 He obsesses and loves Zoya to the extent that every slap and rejection is a thorn disguised as a flower in his mind.
So after getting slapped 16 times, slitting his wrist and some emotional blackmailing later, the boy gets his way with the girl. Their romance is killed by the girl`s orthodox parents even before it surges when she is sent to another city to finish her studies. 8 years later, the boy grows into a man, who is now waiting eagerly to have his beloved back in town but the girl (now a grown up woman), has found a mate of a better bearing.
So what's the wait like and what happens next is the second half which does not endear much.
Dhanush has neither the conventional good looks, nor the six-packs to cater to mainstream audience. And that strangely is his biggest asset.
Sonam play her character with no retakes as she has not much to offer.
Abhay Deol is a chocolate in the film .Probably was just been got to weight the film sponsors.
Of the supporting cast, Mohammad Zeeshan Ayyub and Swara Bhaskar are brilliant. Ayyub and Dhanush's camaraderie and banter is humour-inducing and entertaining at times during the film.
Rahman's melody may not give you a feeling of music like Bombay or Dil Se but still has something great to listen.
Dialogues are not once to remember other than "Yeh Banaras hai aur yahaan bhi launda kuch nahi kar paya ".
An Anand Rai' hand on the film speaks for his Direction attributes.
Verdict: Overall a film you may watch for Dhanush & Dhanush.Ranjhnna a joy to watch.
: Yash Raj Trivedi