He is known to get into the skin of his characters, undergo physical transformation for his films and now Rajkummar Rao is set to shave his head and gain weight to play Netaji Subhas Chandra Bose in a web-series.
The first season of the show will be a 10-part series.
and the 32-year-old actor says they will begin shooting once he wraps filming his movie "Shaadi Mein Zaroor Ana".
"We will start the shoot soon. I am going to shave my head half like he had. I will try and be physically as close to him as possible. I will also learn Bengali and gain some weight. I am happy that finally somebody asked me to gain weight. So I will binge eat and have a lot of sweets," Rajkummar told news agency.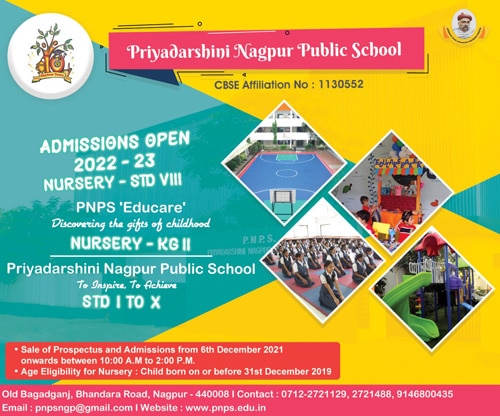 The series will air on Ekta Kapoor's digital platform ALT Balaji. The actor says he has begun prepping for his role and has been reading about the freedom fighter besides watching documentaries and videos.
"It is a great story. When they told me about the series, I was on. As an actor, you are always on a look-out for something different, challenging."
When asked if the series will address the conspiracy theories surrounding Netaji's life and death, Rajkummar says through the show, they will try and reach to a conclusion.
"There will be a lot of conspiracy theories, but we will try and reach a conclusion. But it is not only about his disappearance. It is about his life in general – how he was a kid, why he chose to fight for Independence, his journey and formation of INA."