Nagpur: Under the association's banner Consumer Products Distributors Association ( CPDA) a meeting of all FMCG Distributors was held on Saturday 3 March at NVCC, Civil Lines office, regarding the new Food License rules being implemented by Government.
President Punit Kusumgar informed that the Association has received a notice from FSSAI Department stating the compulsion of having license to buy and sell any Food Products to its retail or wholesale customers. The law states that any business firm while purchasing or selling Food products should first register itself and get a Food license from FSSAI, not adhering to it will Invite heavy penalties and imprisonment up to 6 months or both.
He also stated that when the principle company Invoices any food products, they have to first check whether its discuss stributor has a valid food license or not, If not then they do not bill them, same is the case with a distributor. All should first check with their customers like,retail Kirana, Bakery, General provision stores, whether they are have this FSSAI license or not, if not then the distributor should not bill any food products to them, otherwise they would be violating the law.
Anil Nagpal, representative from Chillar Kirana Vyapari Sangh was also invited there along with Gyaneshwar Rakshak and Prabhakar Deshmukh. Anil also informed that they will also educate their members to enrol themselves under this law and be secure. A camp with support of Food Department officials will also be organised so that small retail Kirana Stores can immediately register themselves. All Distributors also agreed that they will also through their salesman will request Kirana shops for registration under the FSSAI.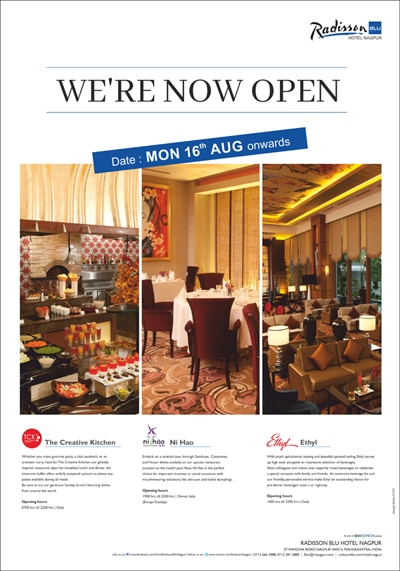 Punit Kusumgar also Informed that this type of drive Is going on in whole of Maharashtra. It was also agreed upon that all the distributor members will not bill nor sell any food products to the retail Kirana shops who do not have Food License after 15th March 2018. The Association will also request all the retail and wholesale Kirana shops association to get their members registered under this law to avoid any further complication or loss of business.
The members of CPDA also informed that they are closing their offices and shops for a day, today due to the ongoing last one month Wipro Non Cooperation agitation in entire state against the Santoor soap manufacturer company. This was done in support of their Maharashtra body, MSCPDF's call.
Meeting was well attended by more than 80 members. Executive body members, Sunil Mafia, Subhash lobanputra, Ashok Sangtani, Anand Bhutada, Rahul Chandak, Ashok Biyanl, Sandeep Agrawal, Ankit Kothari, Amandeep Singh, Samit lain, Mahesh Pise worked hard for the success of the meeting.