New Delhi: Taking another step to implement the biggest tax reform on time, Finance Minister Arun Jaitley has presented four supporting bills in Parliament that will allow it to meet its July deadline.
The bills — Central GST, Integrated GST, Union Territories GST and the compensation law — were approved by the cabinet earlier this month. Once these get Parliament's approval, a state GST bill will be presented in state assemblies.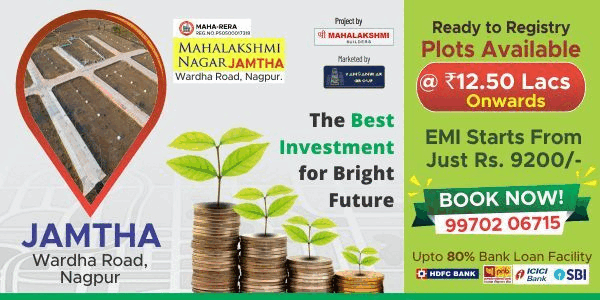 The Cabinet approval came after the powerful GST Council, headed by Jaitley and featuring state finance ministers as members, cleared the five draft laws, ironing out the remaining differences between the states and the Centre on how to implement the national tax that will replace a slew of indirect taxes.
GST, the biggest tax reform since Independence, is expected to boost the rate of economic growth by about 0.5 percentage points, broaden the revenue base and cut compliance cost for firms.