Nagpur: Fly High Institute recently organised "Diwali Milan" programme to mark the auspicious festival of light. The occasion was graced by facility members and students of the institution. The "Diwali Milan" programme conducted at Press Club, Civil Lines comprised several games and interactive sessions between Fly High facility members and students.
Faculty members comprising, Ashok Bhattacharya, Shrutika Lokhande, Nancy Pawar, Diksha Dhoke, Suchita Baneerjee, Sam Anthony and Danish Sheikh took efforts to make this event successful.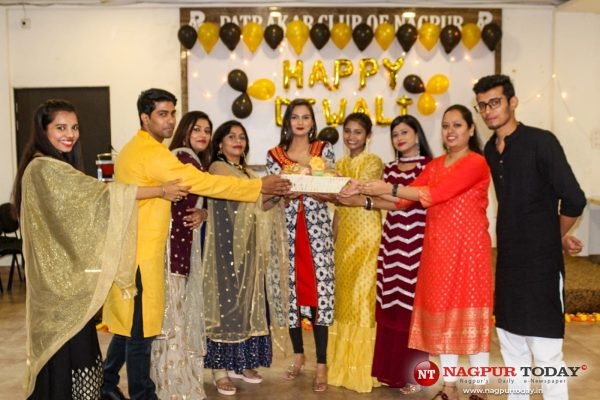 About Fly High:
The objective of the Fly High Institute is toa establish flexible, balanced and standardized training and various Degree, Diploma and Certificate courses for its students.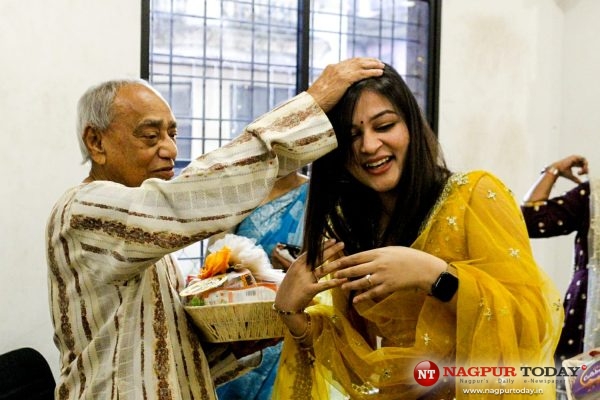 The curriculum has been developed after years of diligent study to provide each student with the knowledge and skills necessary to achieve great success in the sectors of Aviation, hospitality and Travel & Tourism Management.