Fort Myers, Florida/Nagpur: Two persons have been killed and 17 wounded in a shooting at a Florida nightclub, say reports from the US.
The shooting was reported from Club Blu in Fort Myers a little after midnight, in the early hours of Monday.
A 'teen night' was on at the club when the shooting erupted; some of those targeted were as young as 13, reports suggest.
Witnesses reported over 30 gunshots at the scene. Two gunmen are believed to have been involved.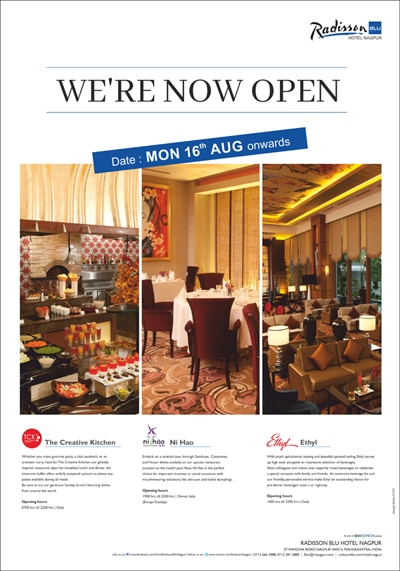 A suspect has reportedly been detained and another is on the run.
One witness said she ducked under her vehicle with her sister as gunshots erupted.
"I couldn't believe we were in a live shooting," Juss Olivia said in a Facebook Live video.
Olivia saw at least one young shooting victim lying on the ground at the bar and grill.
"The little boy was just laying on the floor," Olivia said. "He was just trying to fight for his life. The little boy was out."