Pune: The Flood Forecast Monitoring Directorate on Friday issued a flash flood and flood warning for parts of Maharashtra, following the India Meteorological Department's forecast of heavy to very heavy rainfall till June 12.The directorate said there is a likelihood of rapid rise in water levels in various river basins, including some west-flowing rivers. "There could be urban flooding in Mumbai due to the forecasted very heavy rainfall in and around the metro and advance of monsoon causing tidal waves," it warned.
It said rivers having source in Western Ghats and flowing into Arabian Sea may witness flash floods. "Since most of the rivers are dry, necessary precautions to control the activities along the riverbed may be taken as flow may increase suddenly," the directorate added.
An official from the directorate under the Union ministry's Central Water Commission (CWC) said the rainfall forecast issued by the Met department on June 6 indicated heavy to very heavy rainfall at a few places with extremely heavy rainfall at isolated places over Konkan-Goa, Madhya Maharashtra till June 12.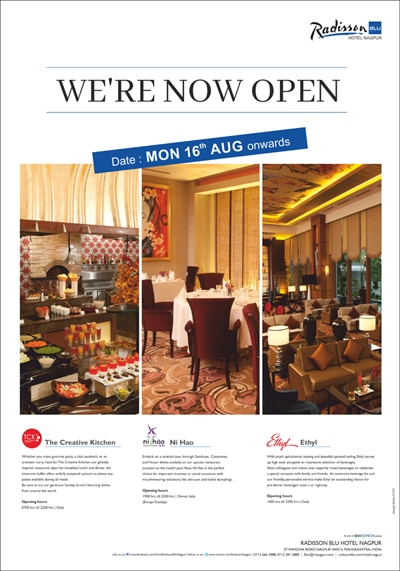 He said as per the IMD's forecast, there is likelihood of rise in water levels in various river basins, such as west flowing rivers between Tapi and Tadri, Godavari and its tributaries near the west coast, Krishna and its tributaries near west coast, Cauvery and its tributaries near west coast as well as in west flowing rivers between Tadri and Kanyakumari.
The likely impact of these rains, as inferred from a 'rainfall runoff model' run for three days, may lead to rapid rise in water levels of rivers, he said.
As per the directorate, there is a likelihood of inundation in some of the heavy rainfall affected urban areas of Mumbai. "The river Krishna and its tributaries are likely to rise in upstream districts of Satara, Sangli, Kolhapur, Pune, Sholapur districts as well as in Bagalkote, Vijayapura and Kalaburagi district on Krishna and in Chikmagalur, Shivamogga and Ballari districts on river Tungabhadra in Karnataka. Since almost all the dams are in very low level, the rain may give inflows into various upstream reservoirs," the official said.
The advisory also stated that rivers flowing west into Arabian Sea, south of Tapi in Maharashtra, Goa and Karnataka are also likely to rise and inundate areas in Raigad, Thane, Ratnagiri and Sindhudurg districts of Maharashtra as well as some other districts in Karnataka. "Traffic along the old road and rail bridges in Konkan Railway along these river reaches have to be regulated accordingly," he said.